Sorry for the lack up outfit updates, but truthfully I've been SO lazy when it comes to dressing up lately. I've been wearing the same denim cutoffs EVERYDAY, literally. 8 am classes = apathy. I'll get back into the swing of things soon, hopefully.

Meanwhile, I've been doing a lot of exploring in the city, especially when it comes to restaurants. There are SO many cheap + delicious places to eat around here, its kind of amazing. I thought I would start highlighting some choice places to eat in NYC. Let me know if this should be a regular thing, or if I should just stick to style/fashion haha.

Anyway, I went to a little thai restaurant called Spice (E 10th and 4th ave) today that's located literally a block from my dorm.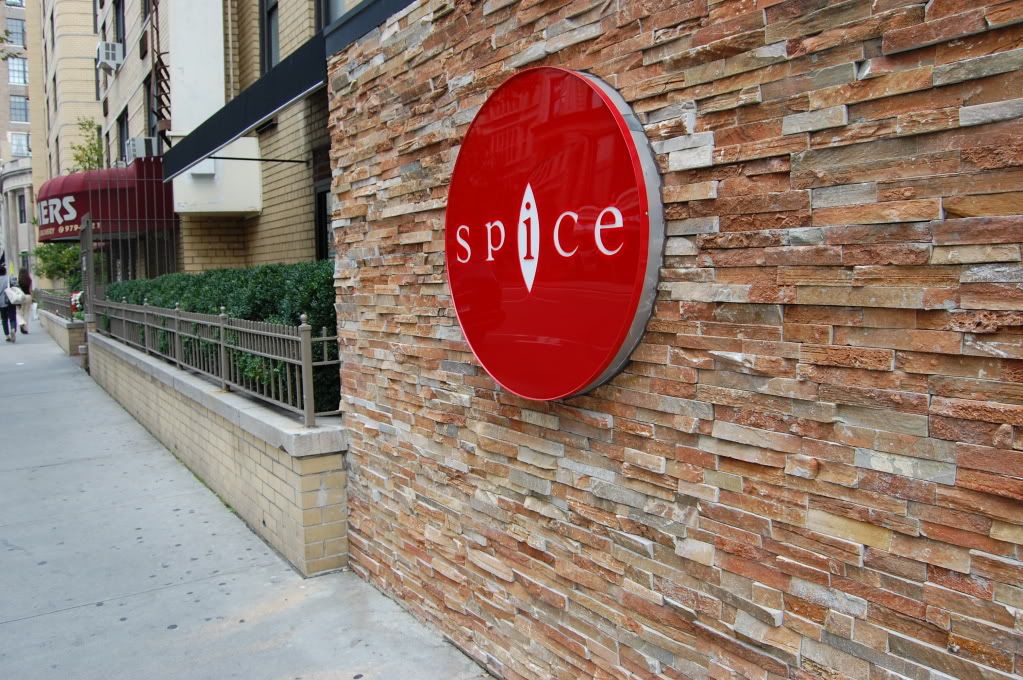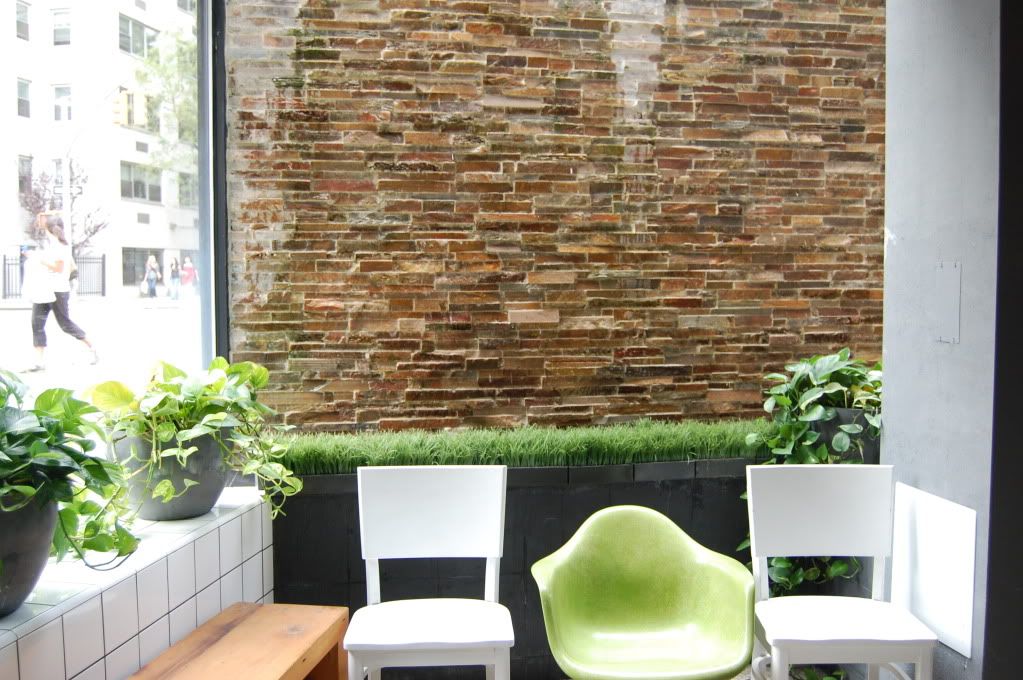 indoor waterfall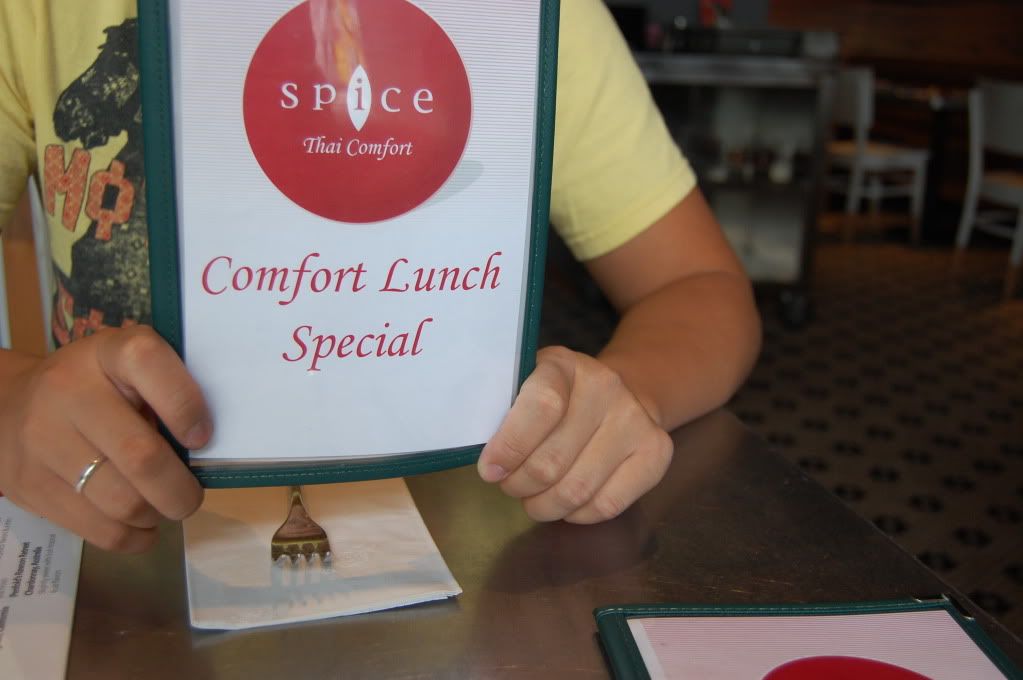 lunch specials = AMAZINGLY CHEAP, AMAZINGLY WORTH IT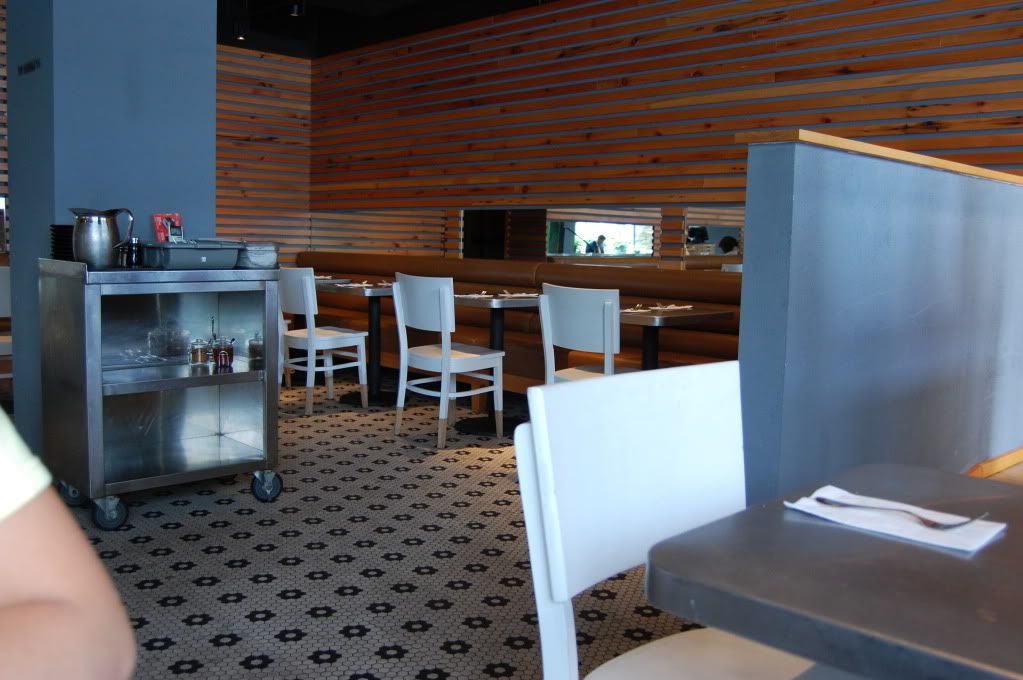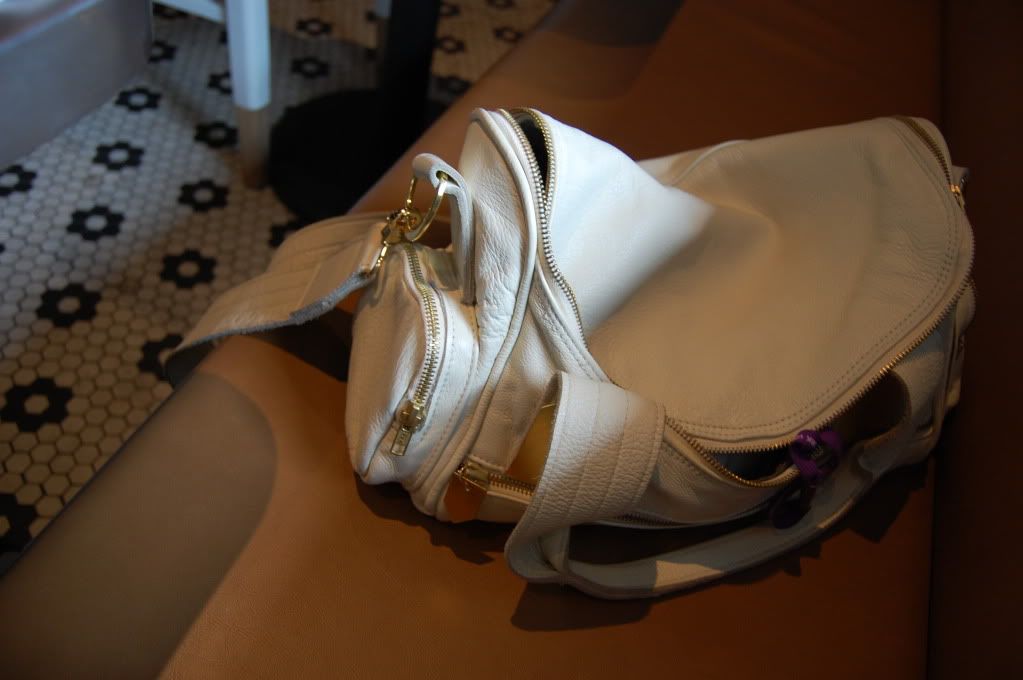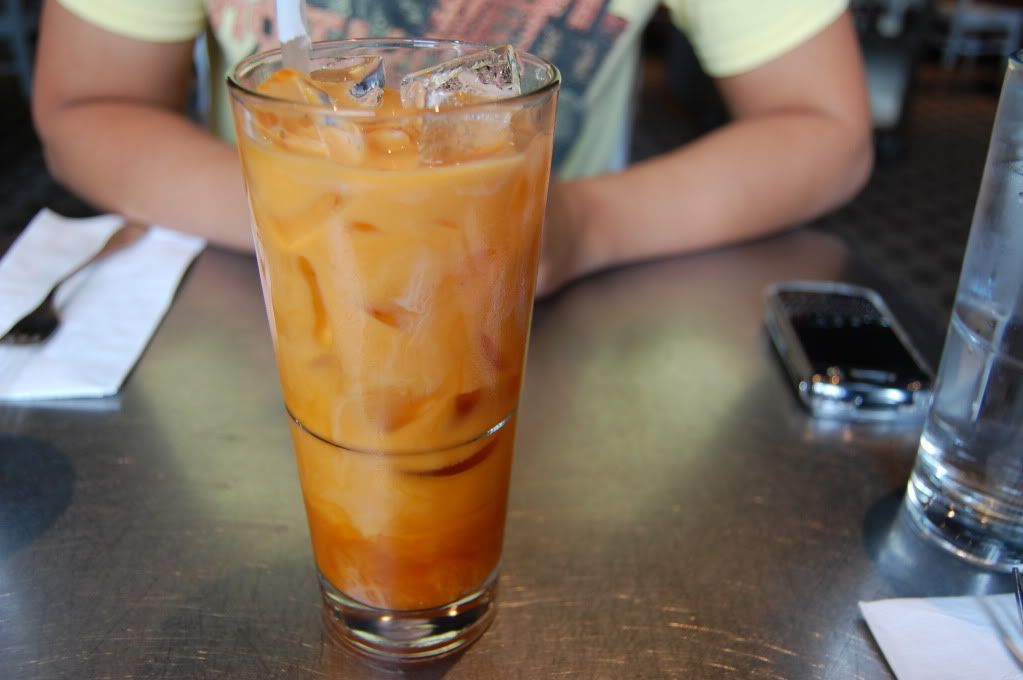 Thai Ice Tea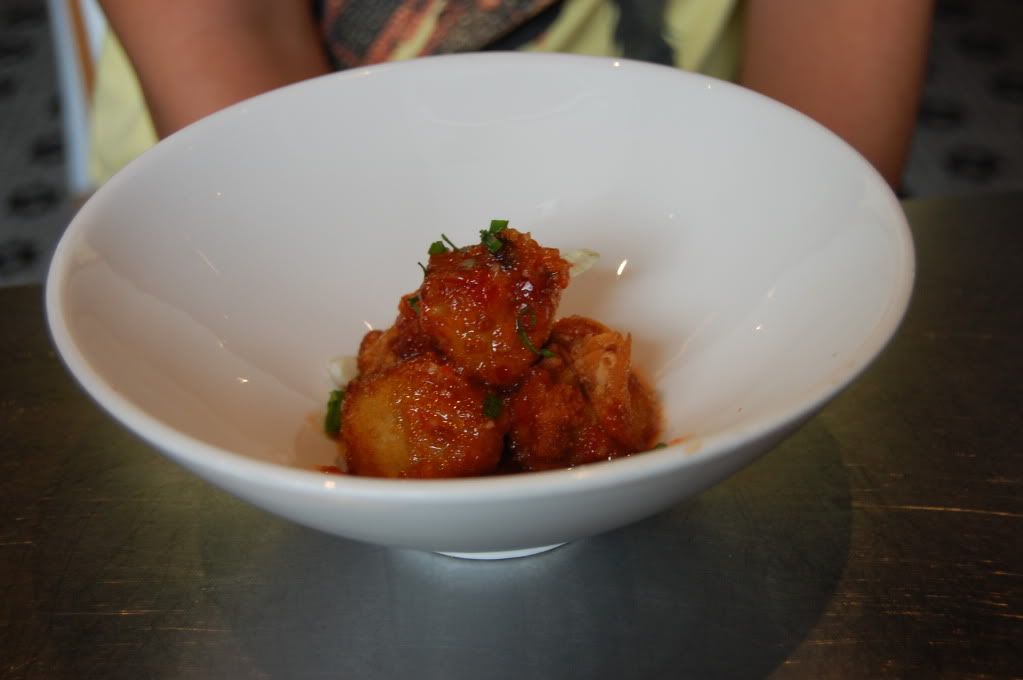 Shrimp Fritters, sosososo good.


My lunch = 2 orders of summer rolls (appetizers) + seafood rice with this brown curry gravy sauce (all for $9)


Friend's drunken noodle

But...the best part?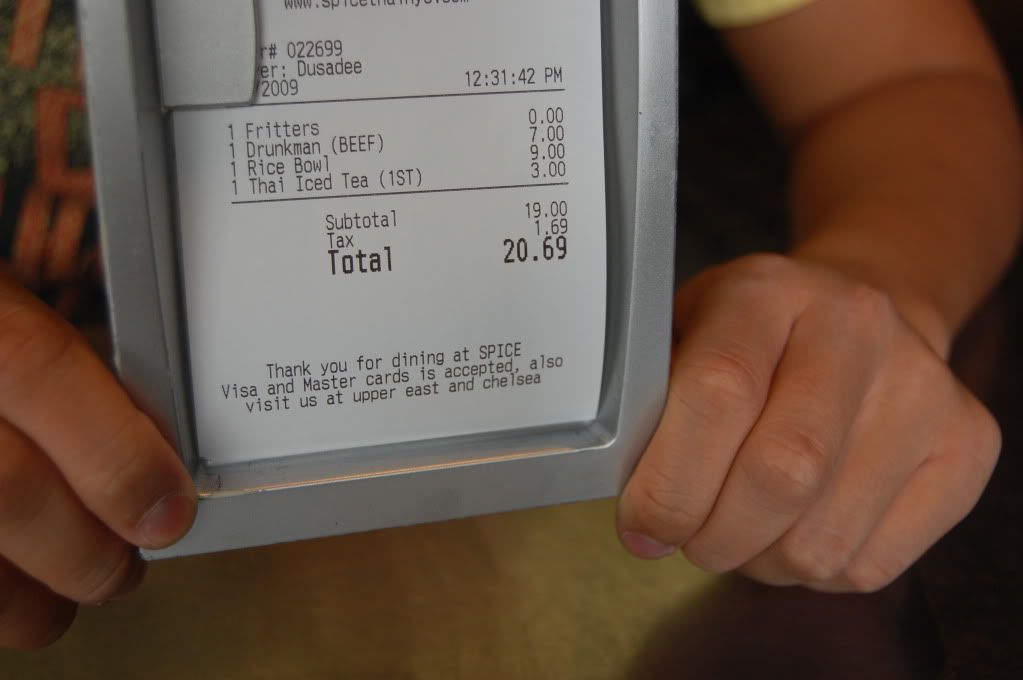 amazing.

Verdict?: Definitely wasn't the BEST thai food I've ever had, but super super (yes, 2 supers) worth it for the price.

Regular outfit posting will commence soon.