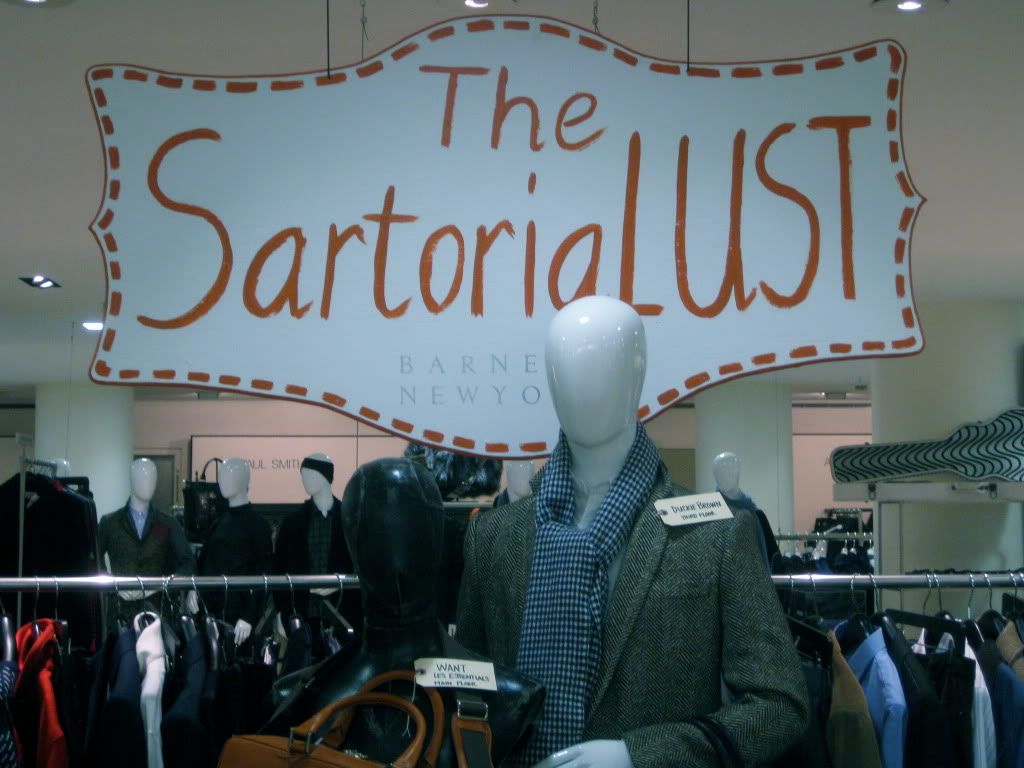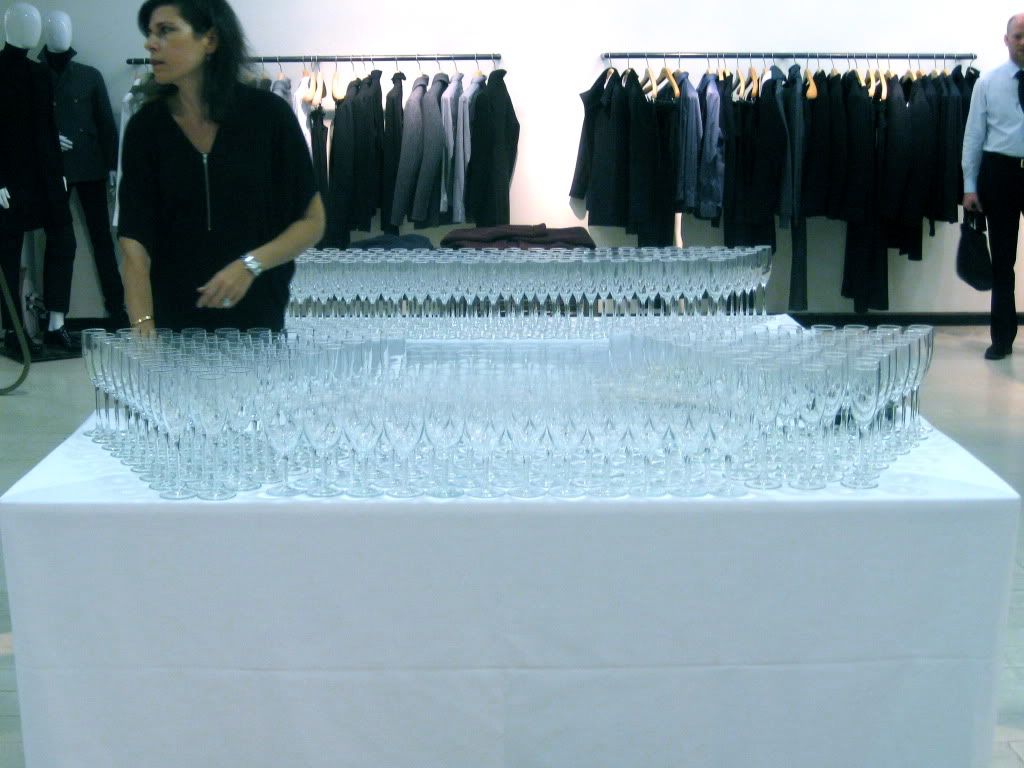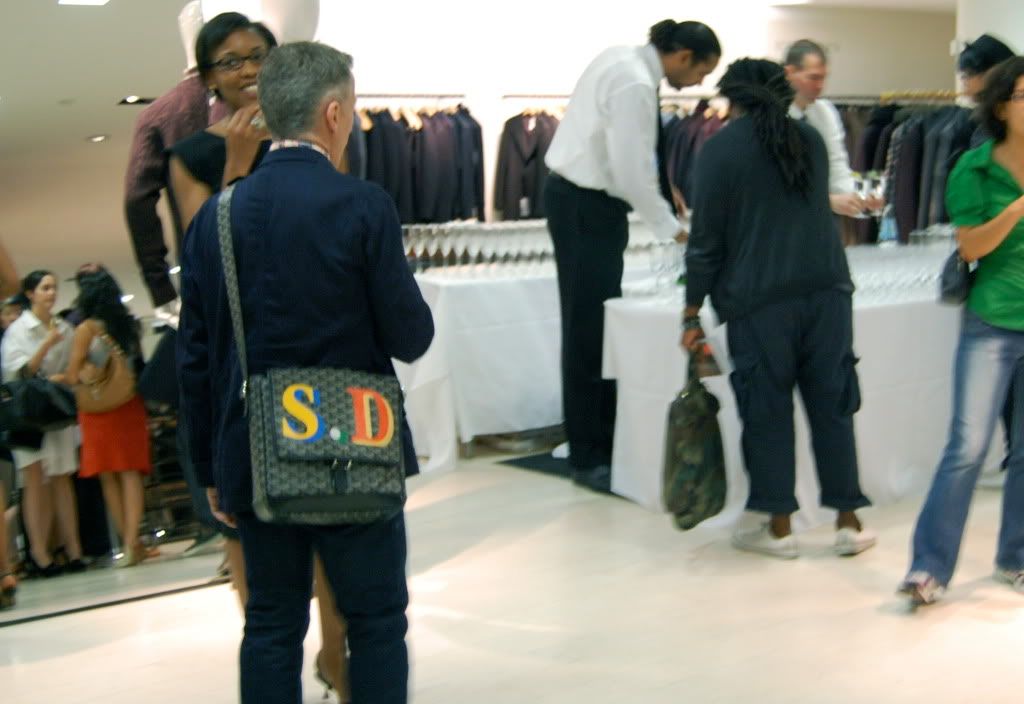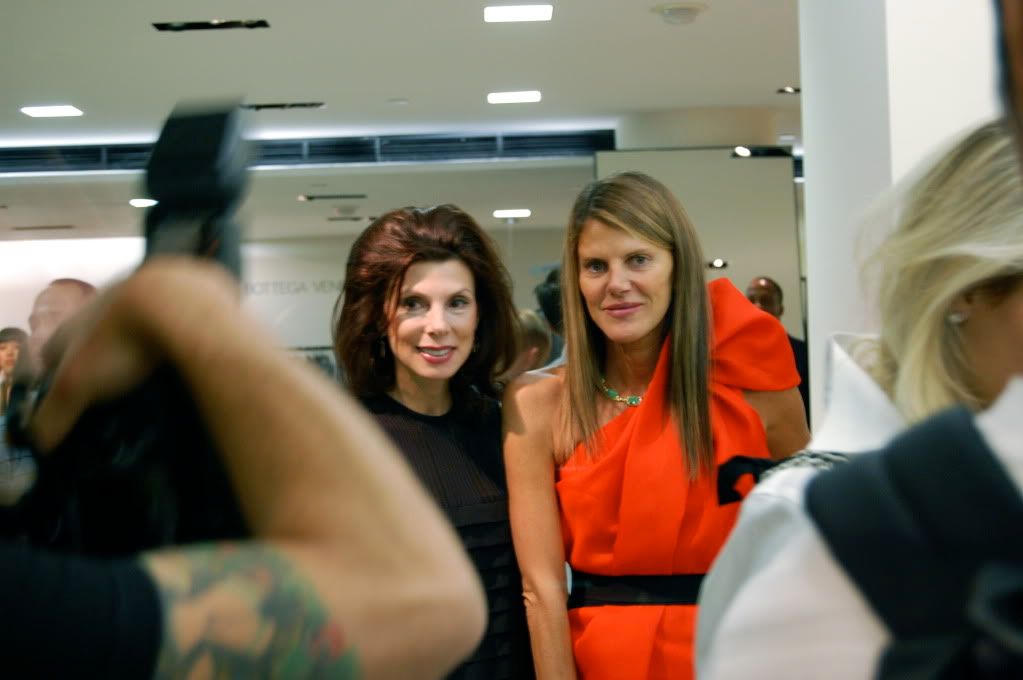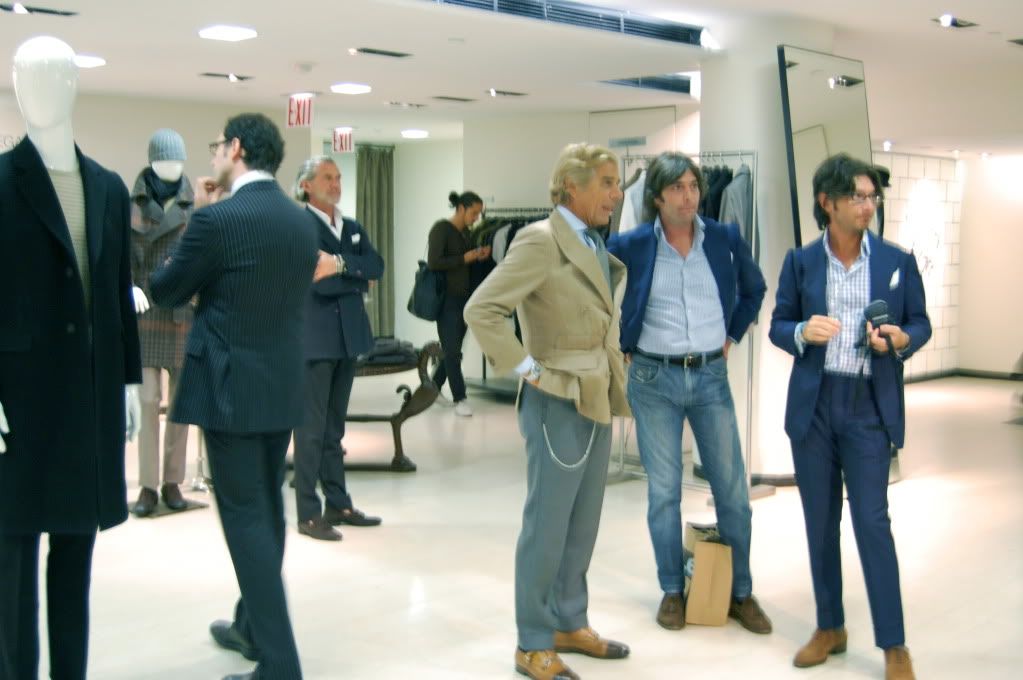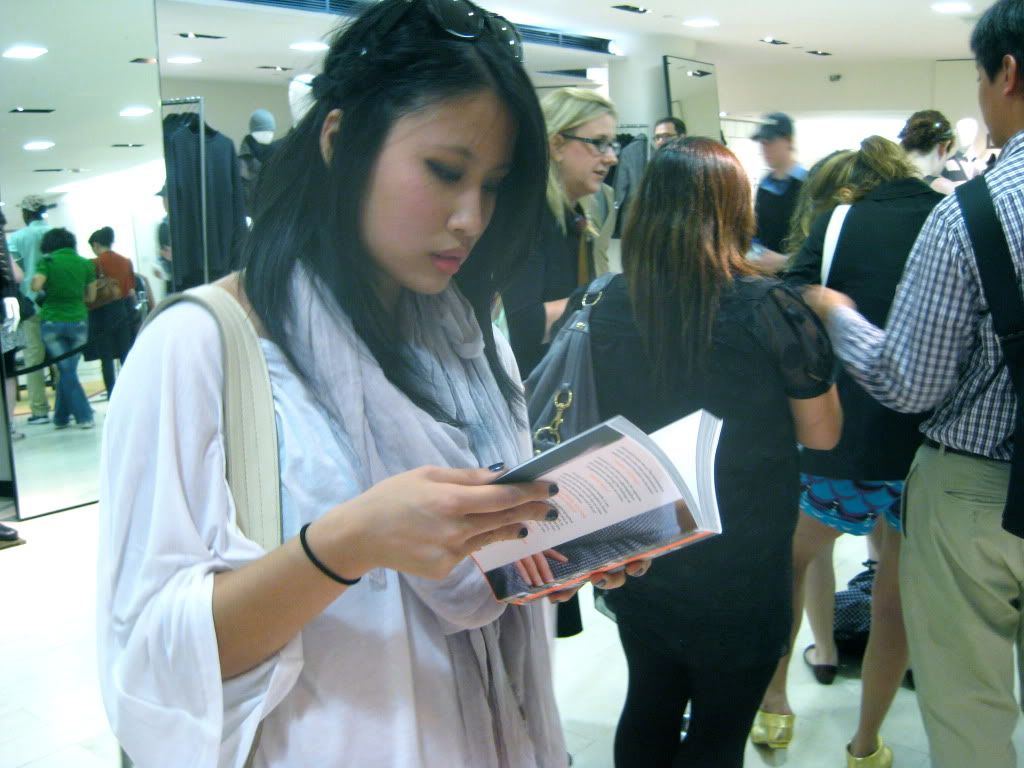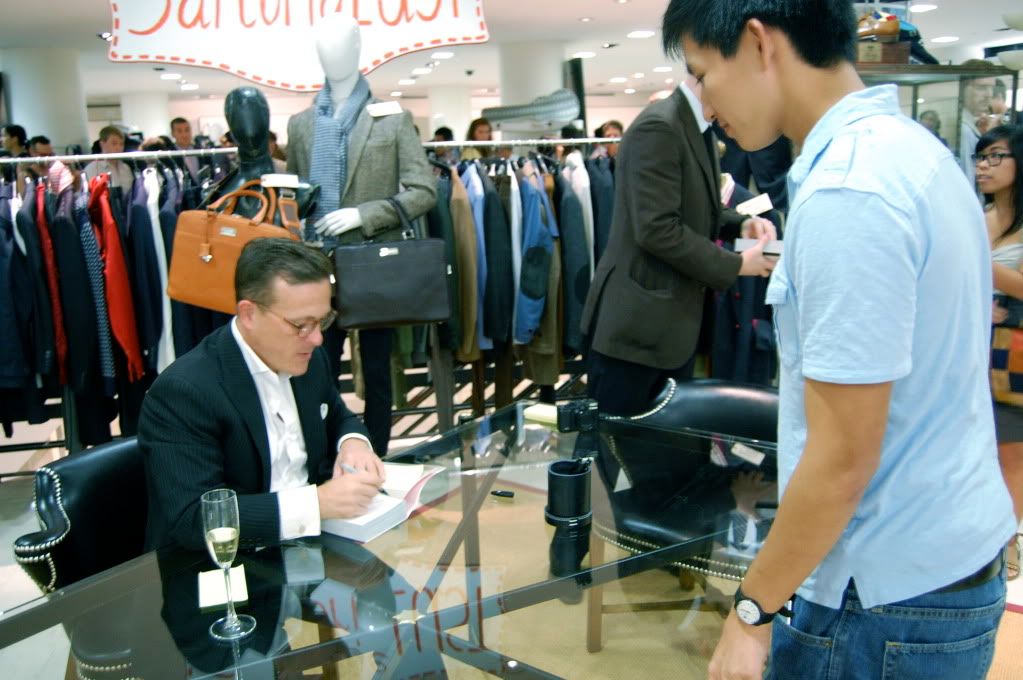 Trekked all the way uptown last tuesday to Barneys on Madison in attempts to see Scott Schuman. Let me tell you, I have never before seen such a concentrated amount of chic people in my life.

Highlights include seeing Anna Dello Russo (SO. FIERCE.) , Simon Dooley, etc etc. I can tell you that I was throughly star-struck. I fangirled soooooooo hard when I finally got the chance to meet Mr. Schuman. I squealed about how much I "loooooveeeeeee" his work and gushed about how much of I fan I was. Kind of embarrassing.

Met up with Mer during the event, but sadly I had to go early. I'm SO regretting that, because after I left, the likes of Garance Dore, Lynn Yaeger and Giovanna Battagglia showed up. So hitting myself for that.