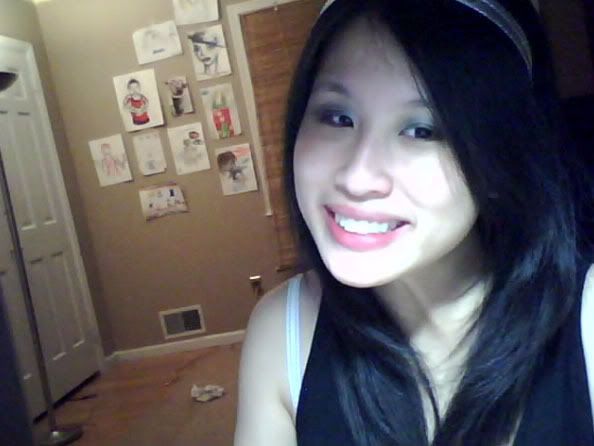 2008 was a tough year on me, definitely a year filled with extremely hard work. I actually just came home from work (I spent my new years eve at work. I know, sad :[ ). What a fitting way to end 2008.

Hopefully 2009 will be a easier on lil ol me.

Happy new year everybody! :) Have a good one.