Hung out with the awesome Mer from Merkovsky the other day, since we happen to go to the same school and all now. We talked about a whole range of things that only bloggers could talk about (finally! somebody that understands haha). Checked out the barney's warehouse sale together, and decided to get brick oven pizza. I walked out empty handed, but she came out with an awesome pair of ksubi jeans for like, $40. Crazy.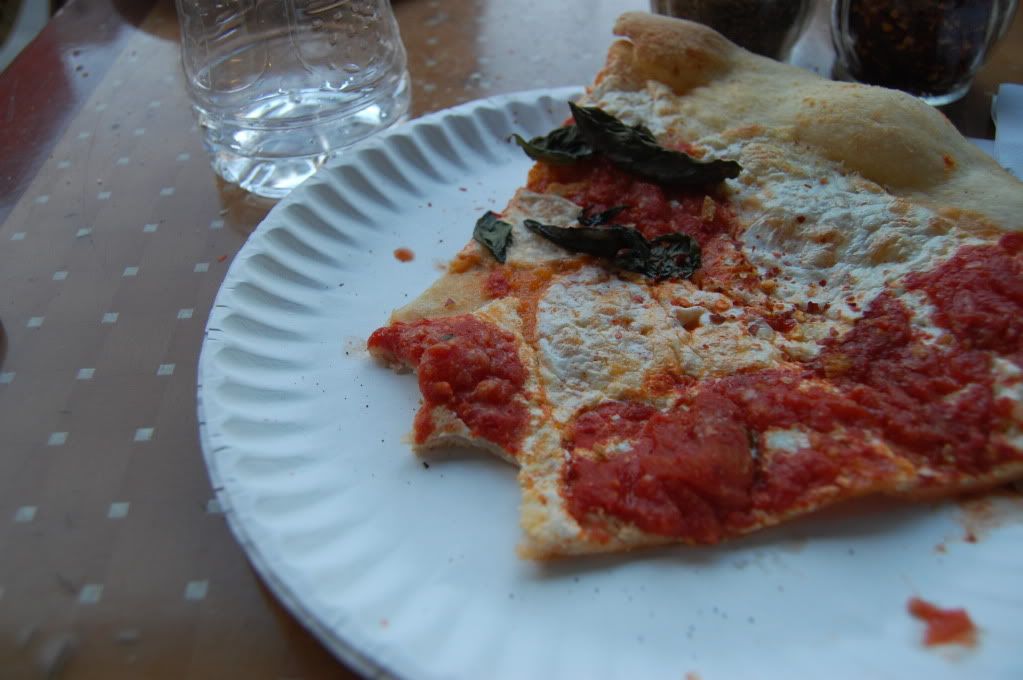 new york brick oven flatbread pizza = the best.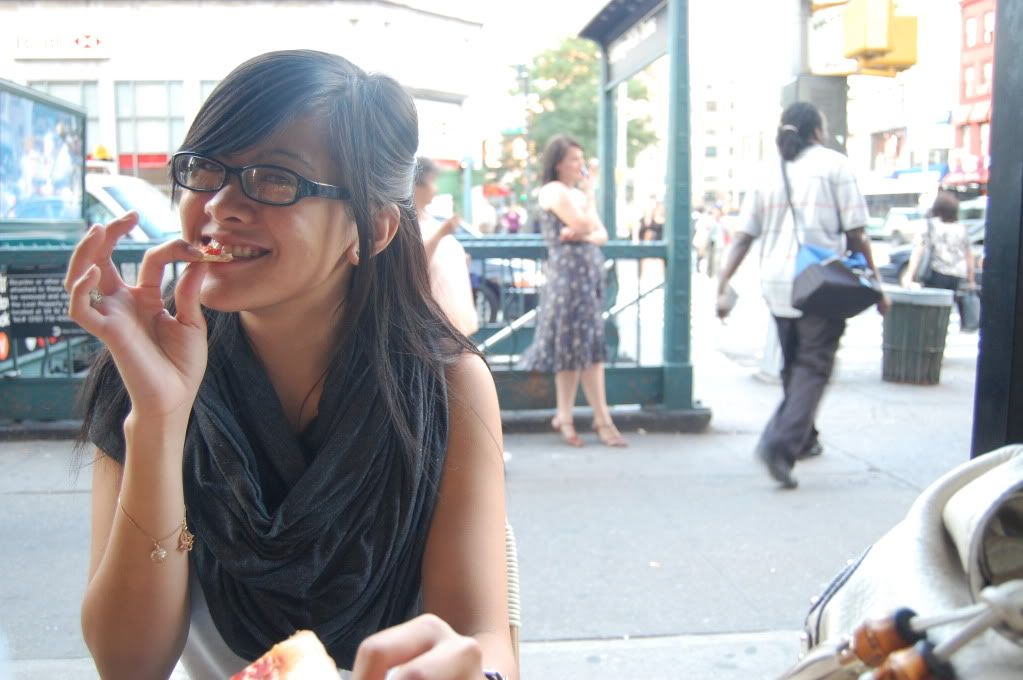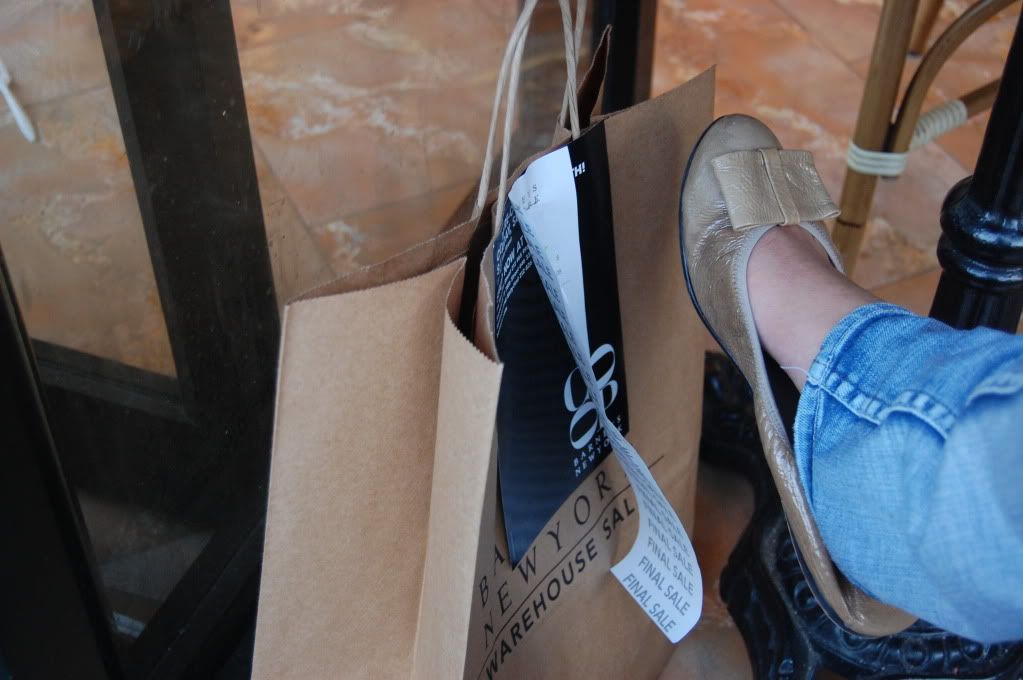 Mer's gorgeous lanvin flats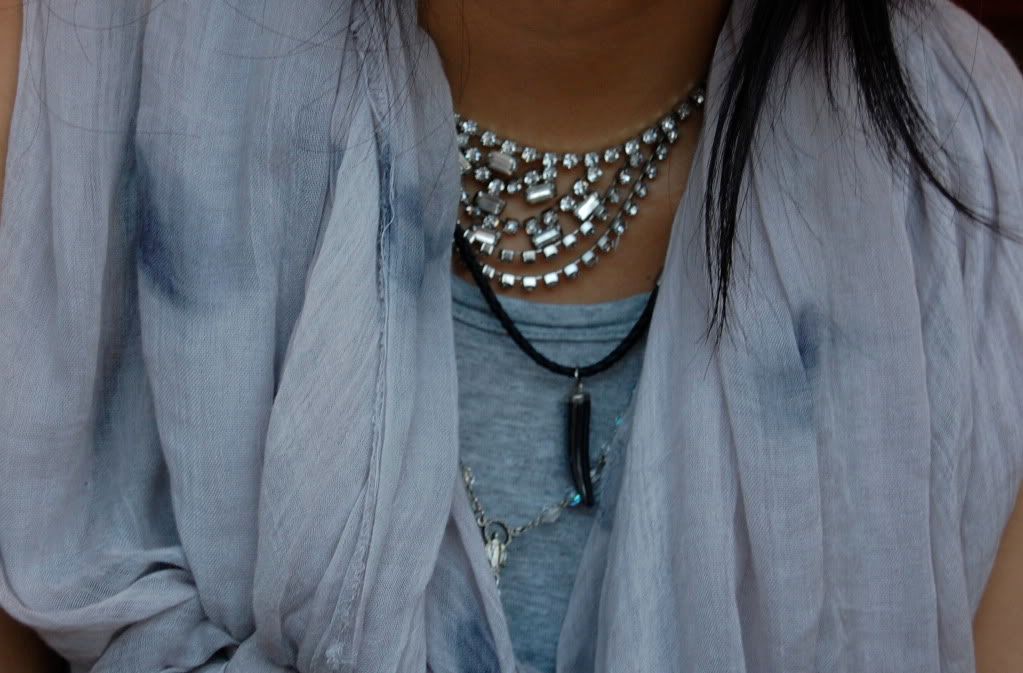 my new favorite scarf from zara. SO SOFT. + an assortment of random jewelry + t by a wang tank.

any other bloggers in NYC? :) Let me know!