The temperature has finally cooled down enough to deem layers slightly less inappropriate (mid 60s).

Woke up this morning at 7:00 and reached for the first things that came to sight. I hate 8 clock class. Ughhhhhh.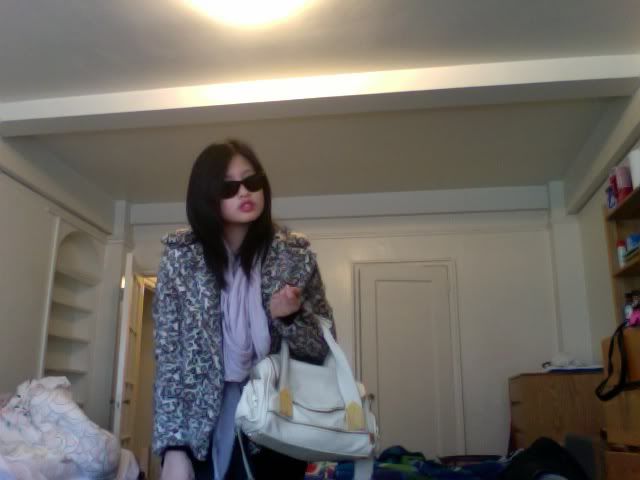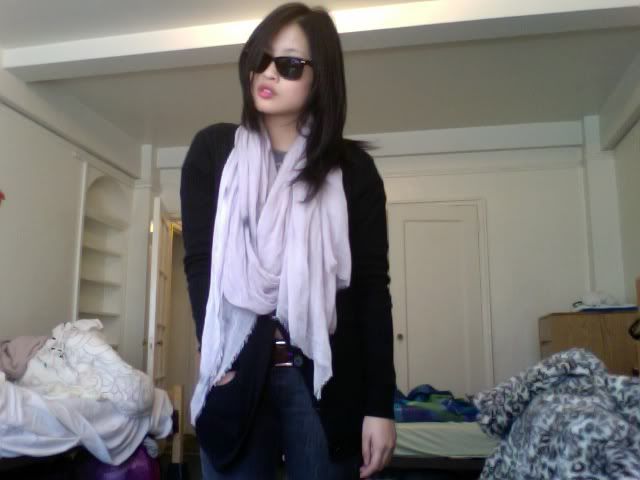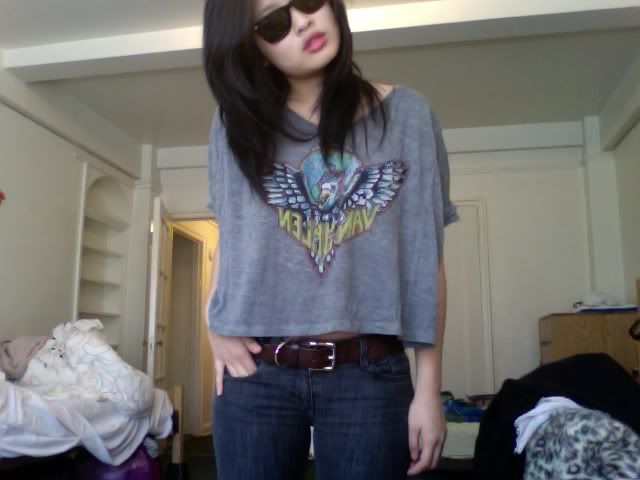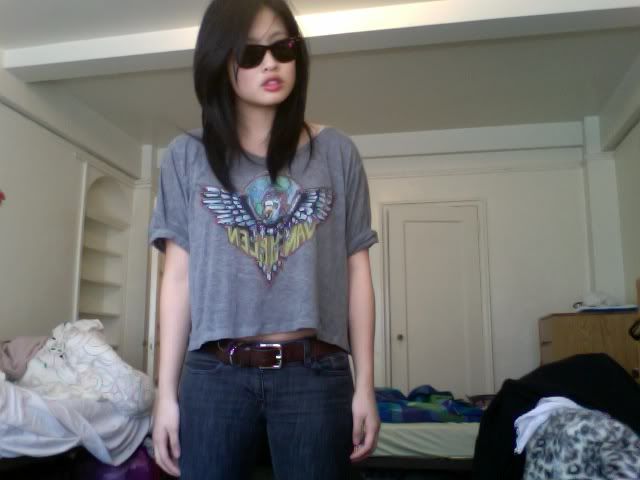 coat, scarf: zara, sweater: aa, jeans: m x mj, shirt: UO, belt: thrifted

So tired. need nap.

Anybody going to fashion's night out today? Shit's going to be crazyyy.