I absolutely cannot stand the cold weather. Seriously, can spring get here already?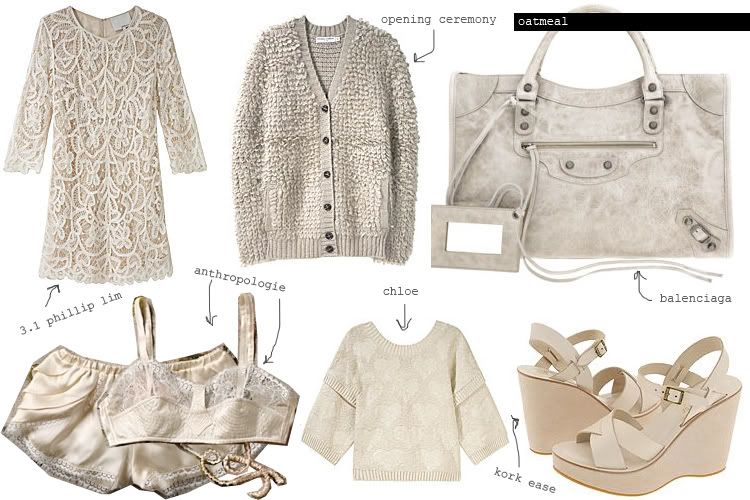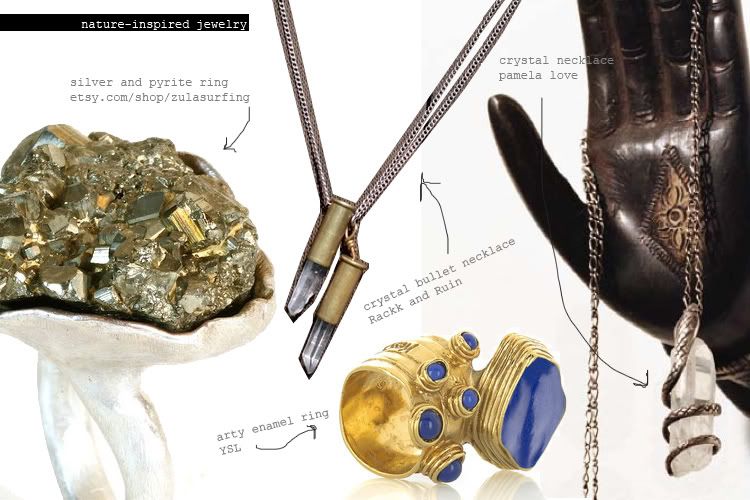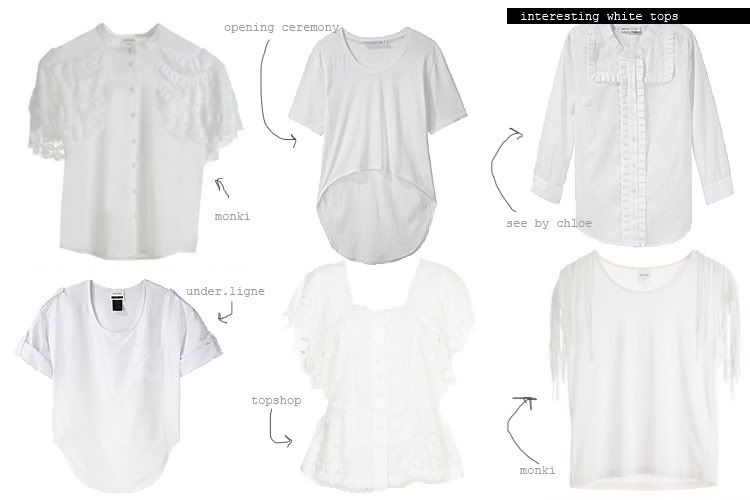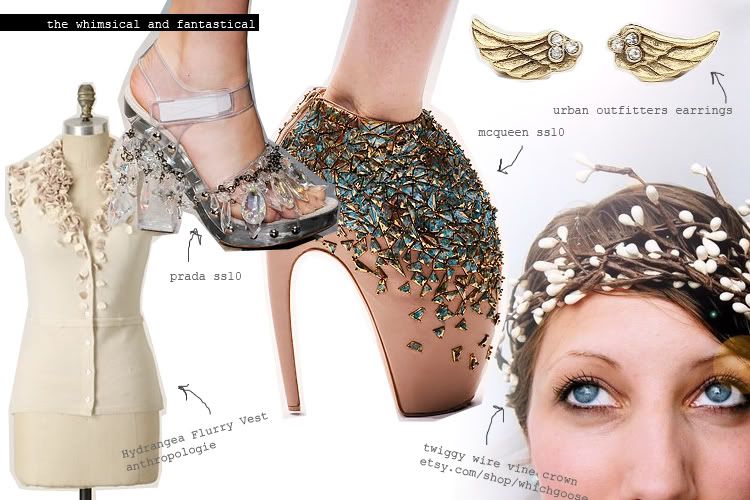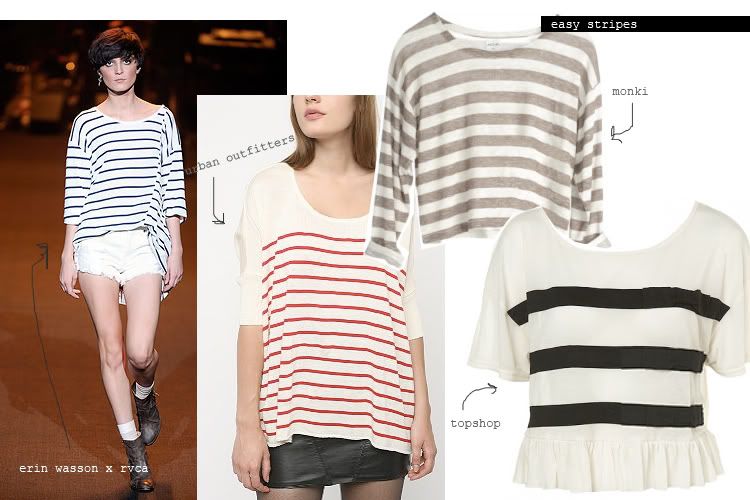 I can't wait until the weather gets warmer so I can experiment a bit with my style. Leaning more towards soft, feminine and romantic looks (lace, anybody?) for spring (but not without a bit of an edge).

Excited to experiment with soft and nude colors (oatmeal especially), nature-inspired accessories (OBSESSED with crystal/quartz jewelry at the moment), whimsical touches and parisian stripes.

Spring, please come soon! GET YOUR ASS HERE.

ps. I really REALLY want that striped top by erin wasson x rvca, does anyone know when it goes in stores?