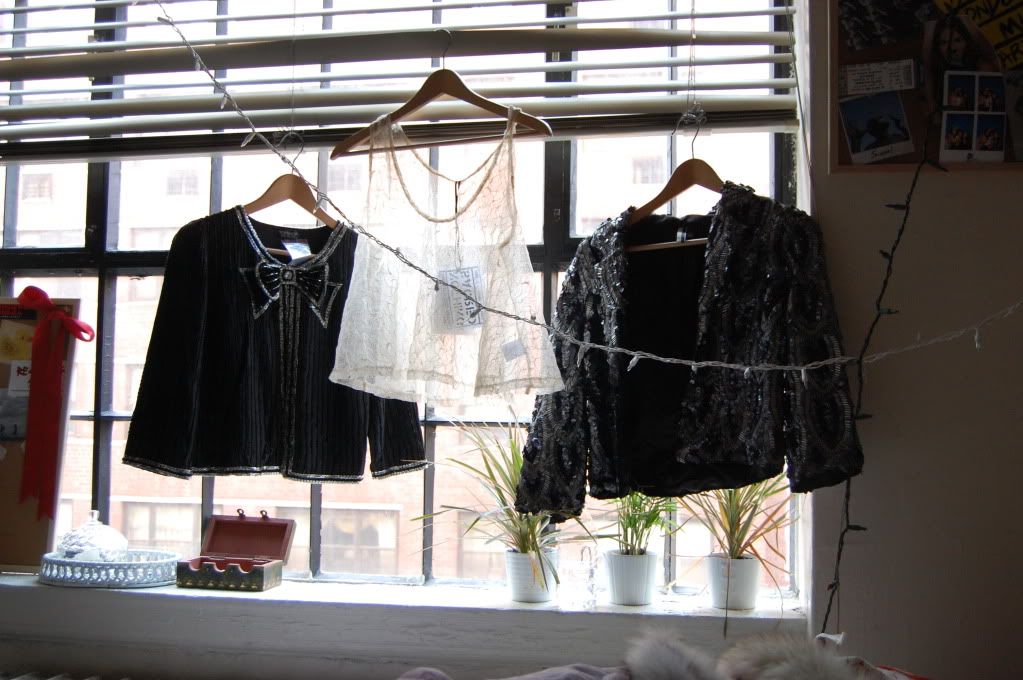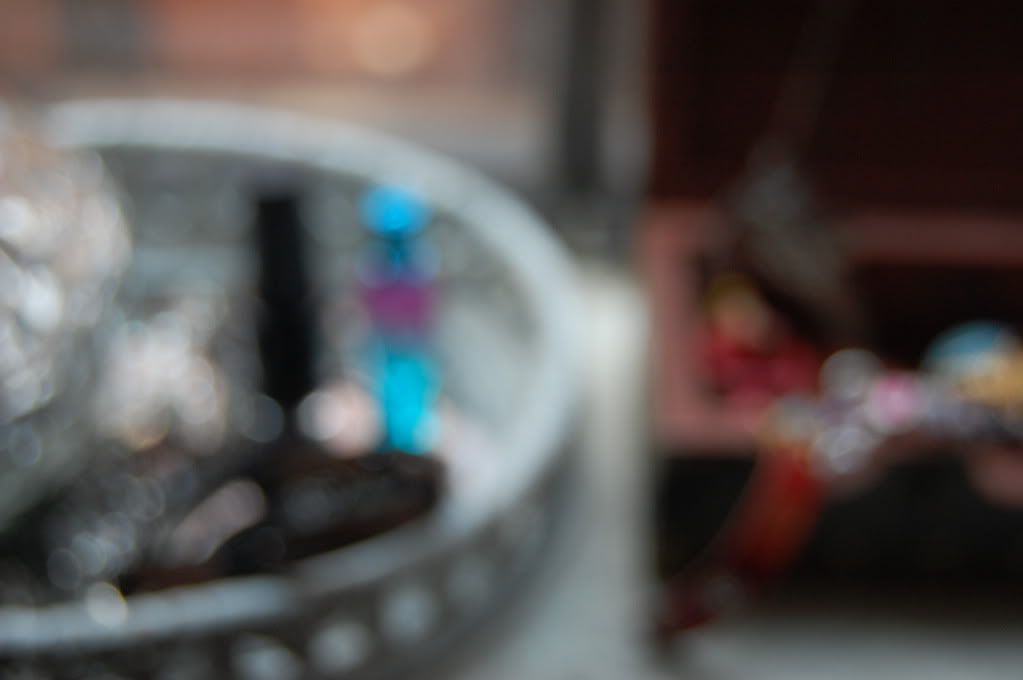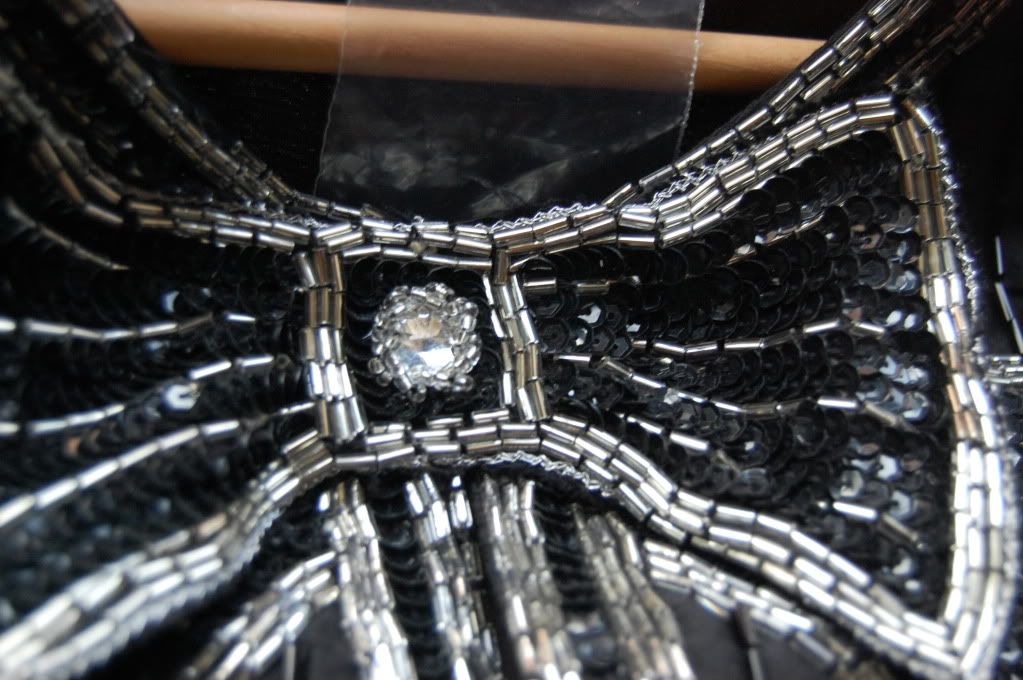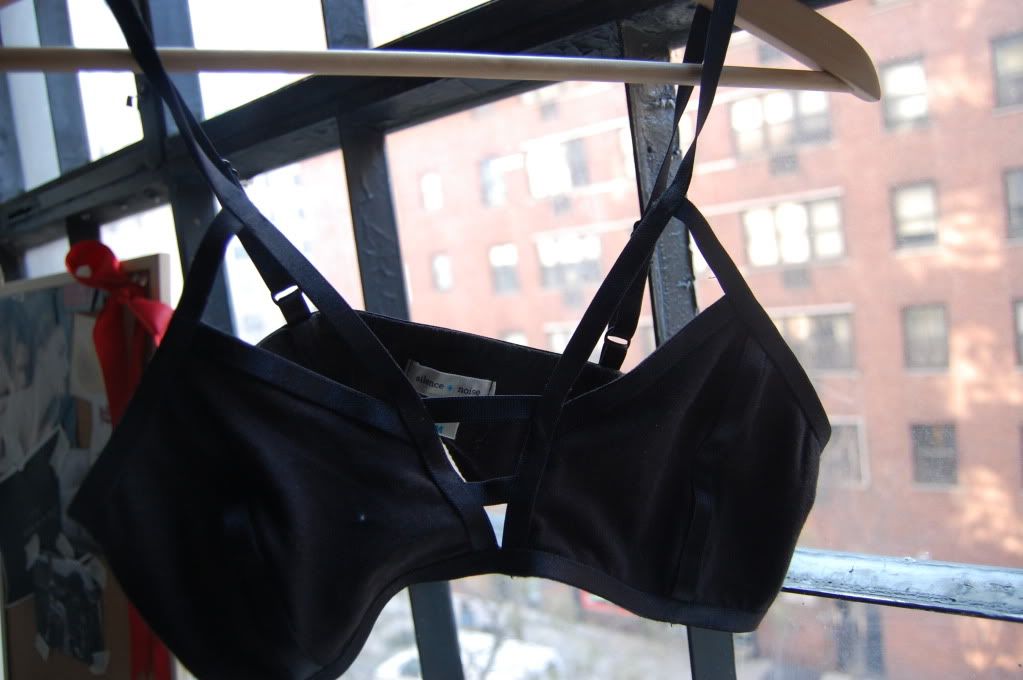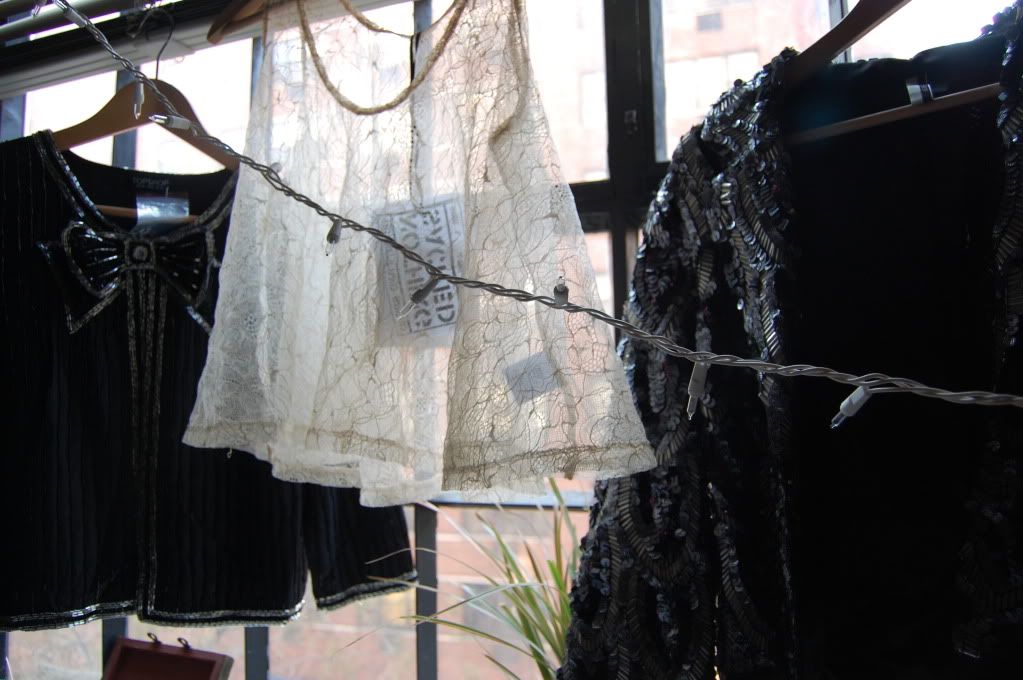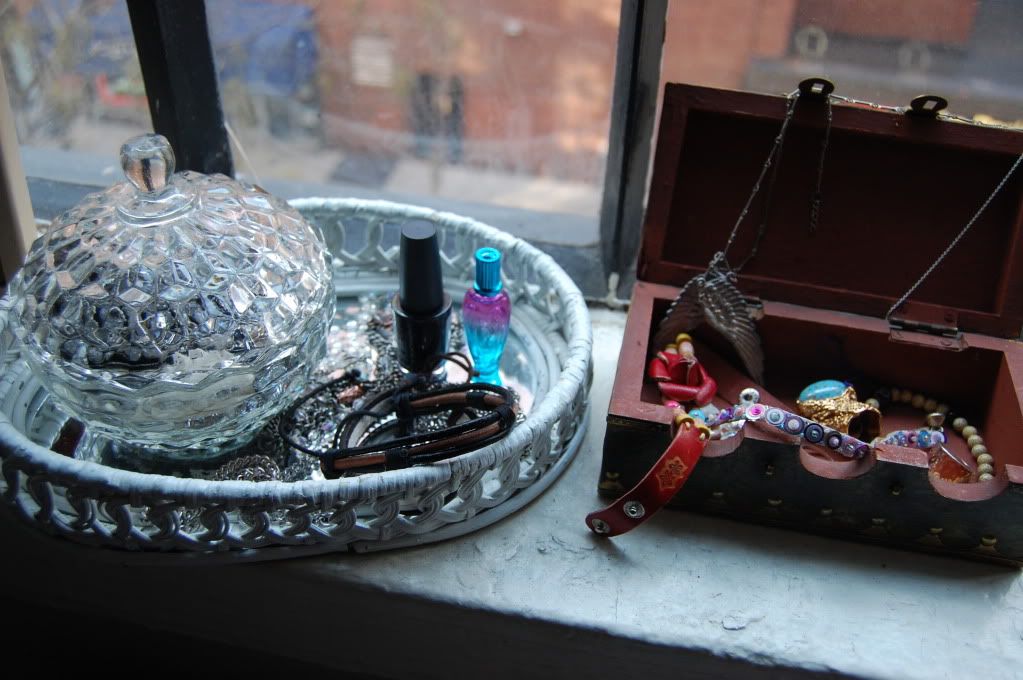 Back in the city for school. Excited and severely not at the same time. Classes from 8-12 four days quite possibly will result in death.

However, a definite plus would be back to school shopping. Stopped by urban outfitters and picked up some goodies (ie. a bra that faintly resembles Mr. Wang's, as well as a dainty lace crop tank that I bought in a size large). Also stopped by topshop (where I quite literally bumped into Mischa Barton. I'm not even kidding right now, it was pretty embarassing) and picked up these two ridiculously sequined jackets, both for $70 (buy one get one free whatwhatttt). Sequins are slowly taking over my wardrobe.

Major dorm redecorating is in order. Notice the haphazard christmas lights half-falling off my walls: a constant reminder of drab post holiday merriment.