Went to six flags yesterday with my crazy, rollercoaster-obsessed friends. Every inch of my body is yelling at me right now due to the extreme thrashing it took on those machines of death. Note: El toro is not for the faint of heart. Never again.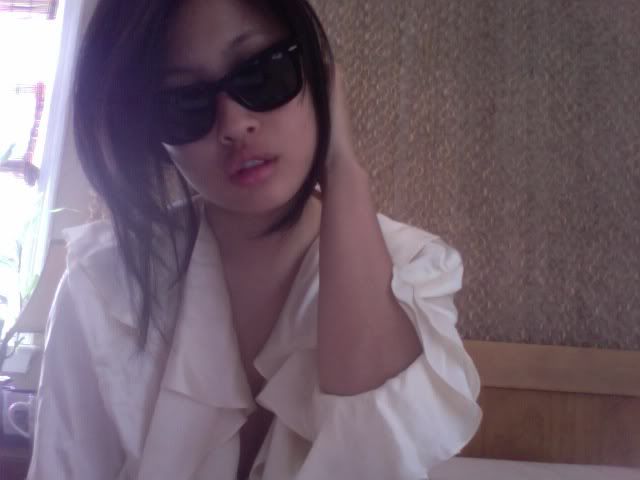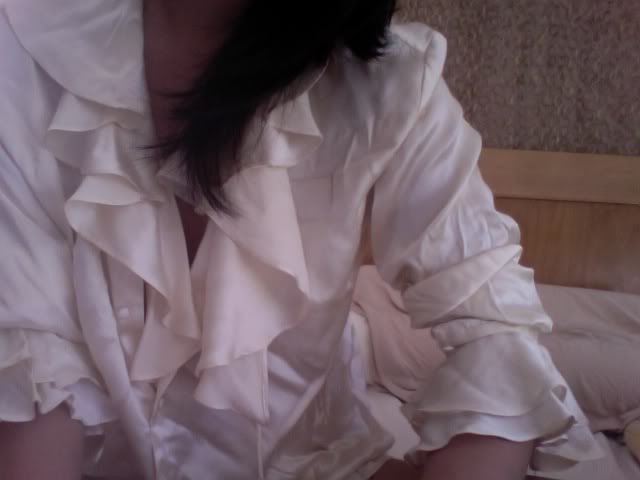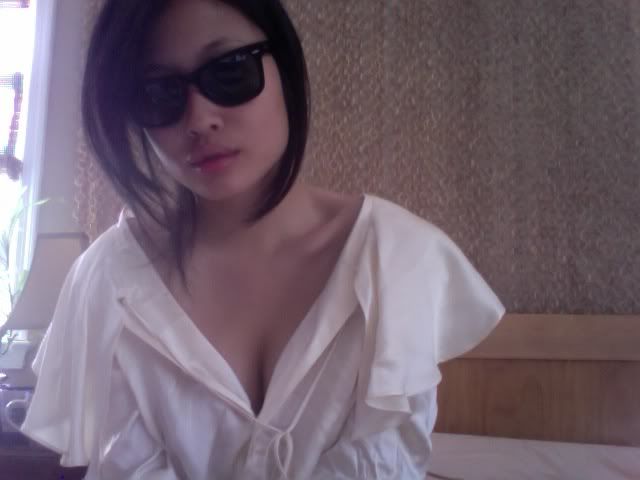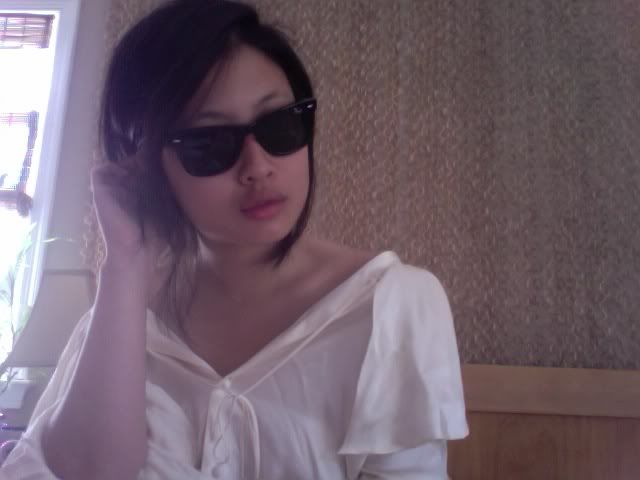 Blouse: thrifted, Sunglasses: Raybans

I repurchased raybans, this time in a model that fit my face better. Wayfarers truly are a staple.

Planning on spending the day in this easy blouse + wayfarers while barbequeing poolside with family and friends. I love summer.