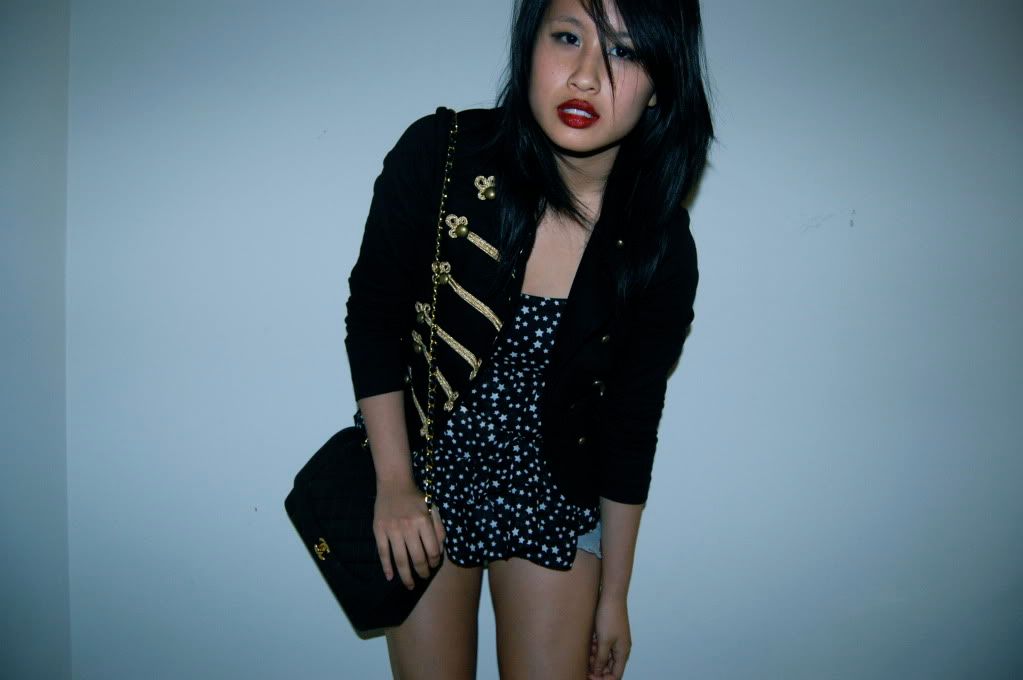 lunch, salad and green tea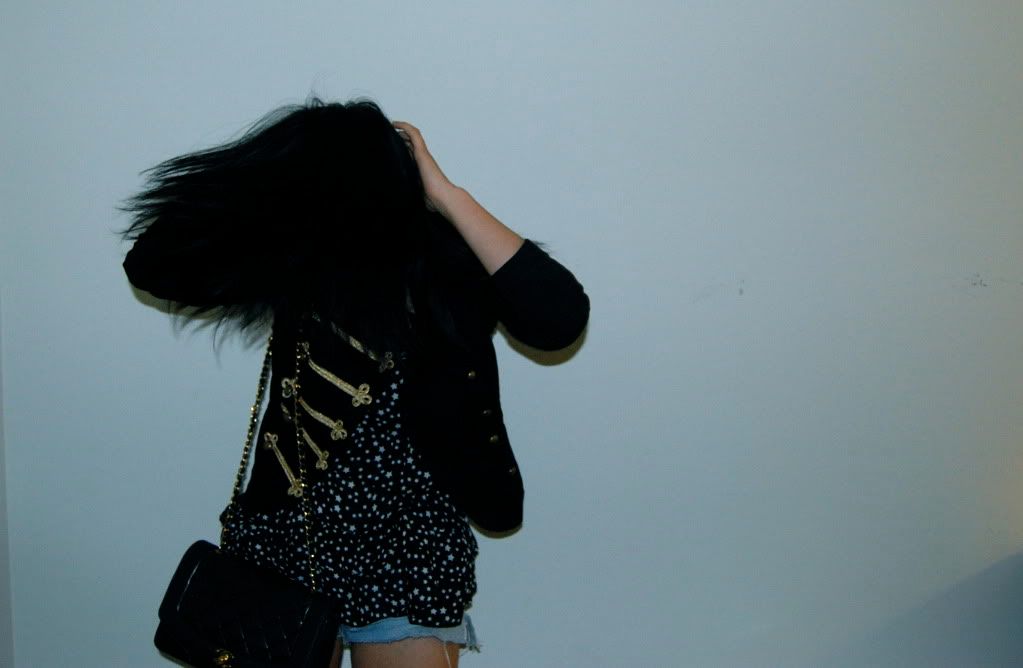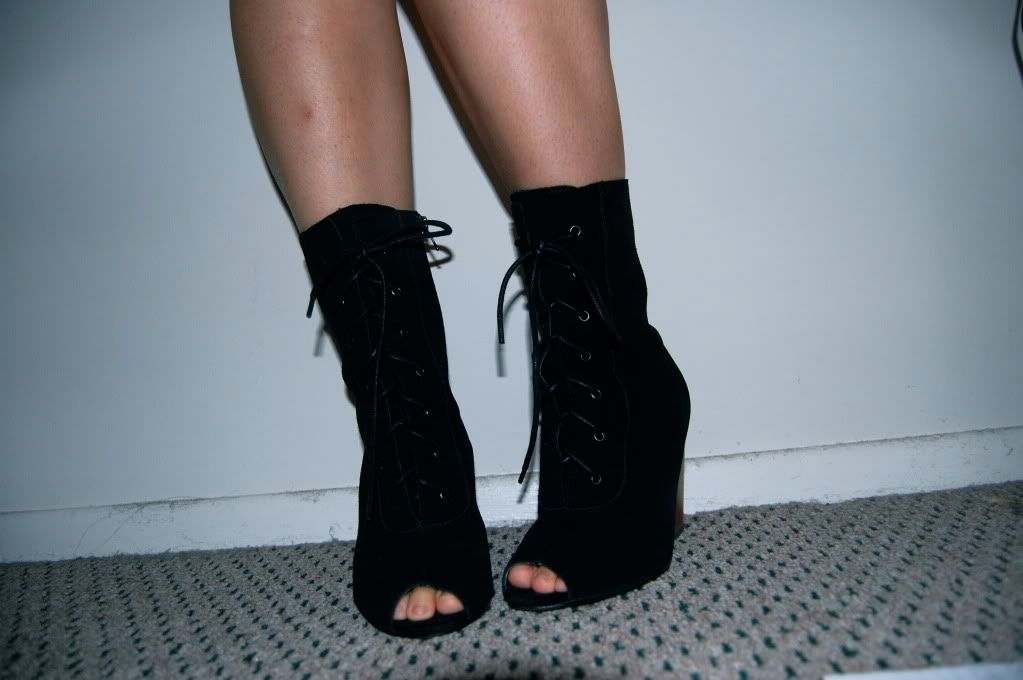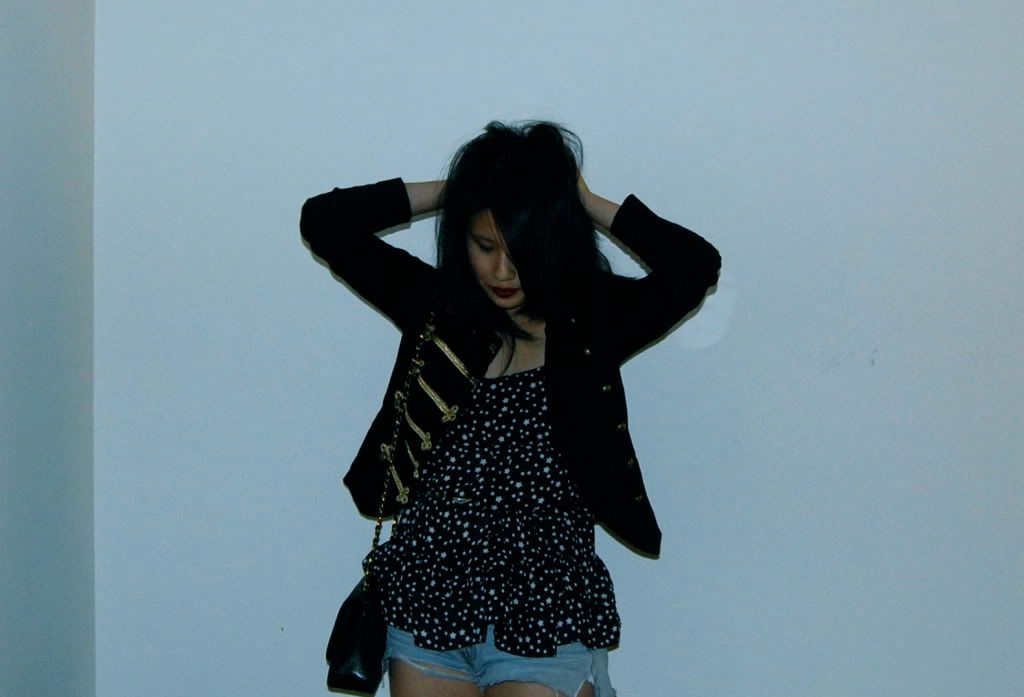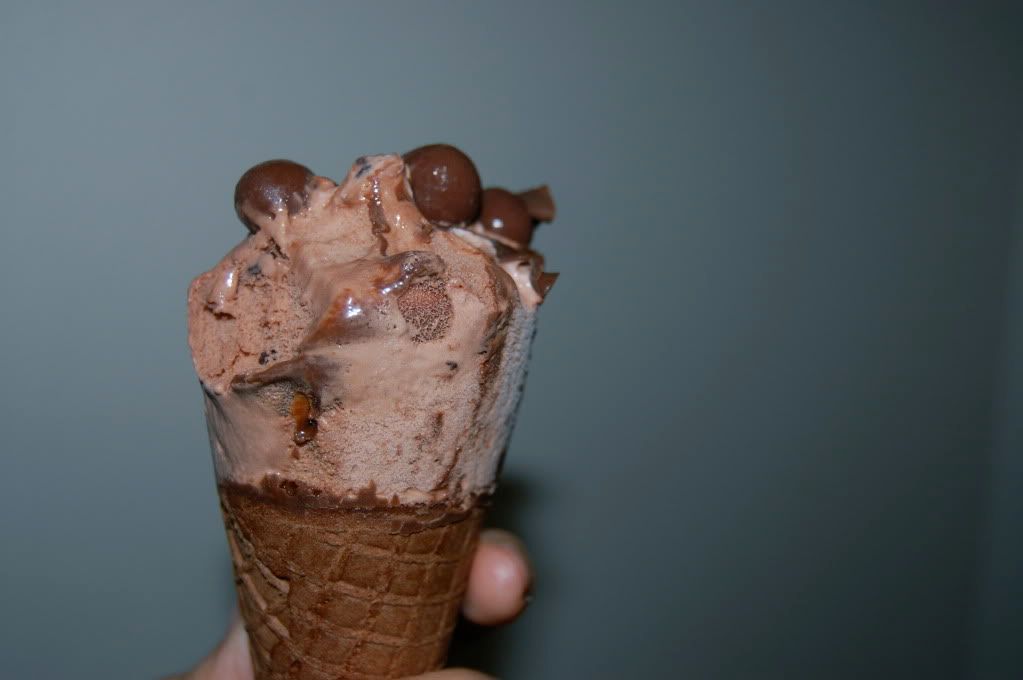 yes, those are malt balls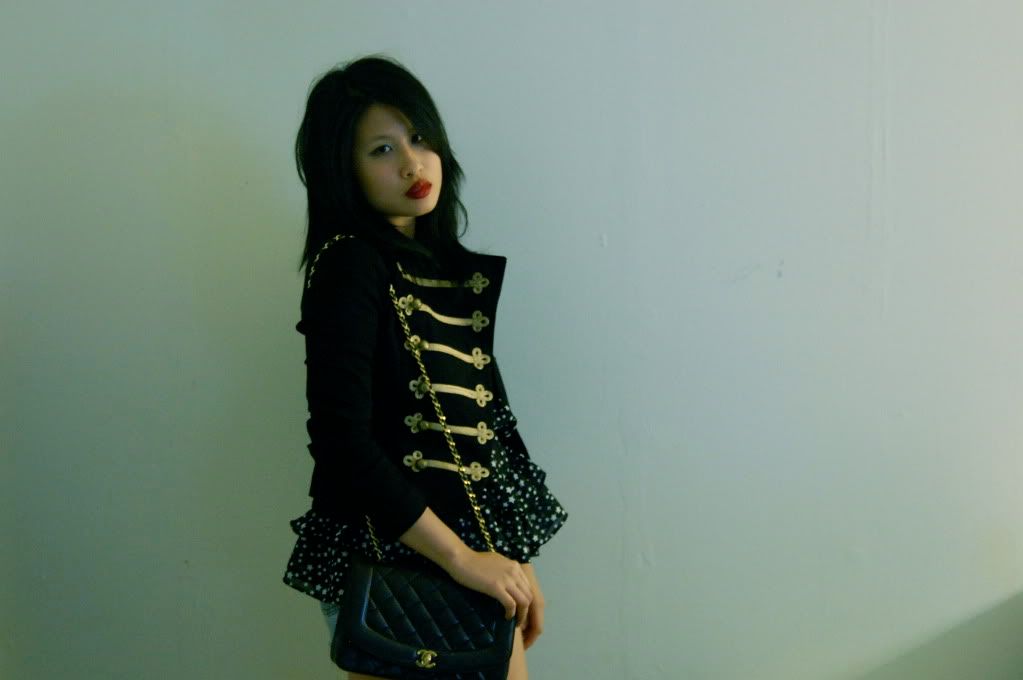 Jacket: H&M, Shirt: f21, shorts: thrifted DIY, shoes: UO, bag: chanel

Spent the day at the bff's (our last day together before moving into college, ahh!). Good thing we're going to school relatively close to each other (her: NJ, me: NYC). Bad things would happen otherwise.

Props to her for taking these pics for me (I'm WAY too shy to ask anyone else to take my pics for me, haha, so it's usually her or self-timer), and for helping me put my lipstick on "correctly" (i'm a complete noob when it comes to makeup). Realized that the lipstick was actually a LOT darker when applied in a proper fashion. Kind of like it.