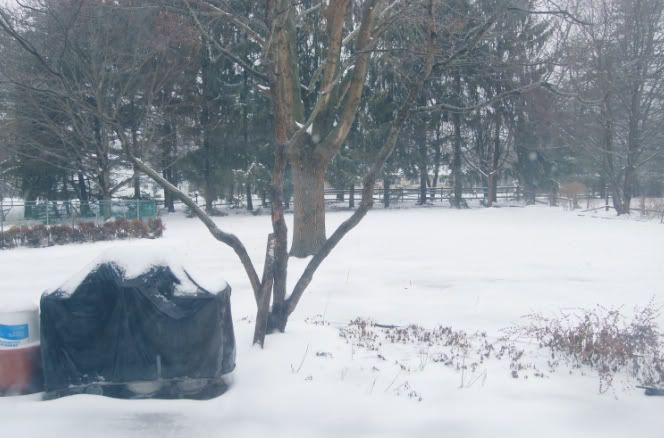 Woke up to this scene this morning. In my opinion, snow just gets more annoying and less charming past the christmas/new years mark. I just want summer to come gosh darnit.

On the plus side, school was cancelled for the day, so I'm not complaining. Spent the day playing around with my camera and planning outfits for the rest of the week.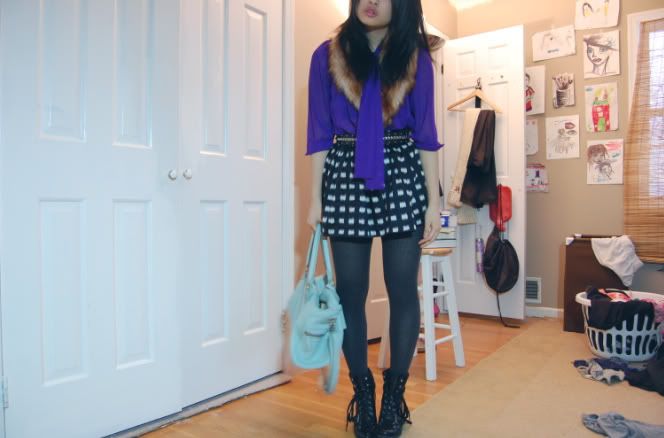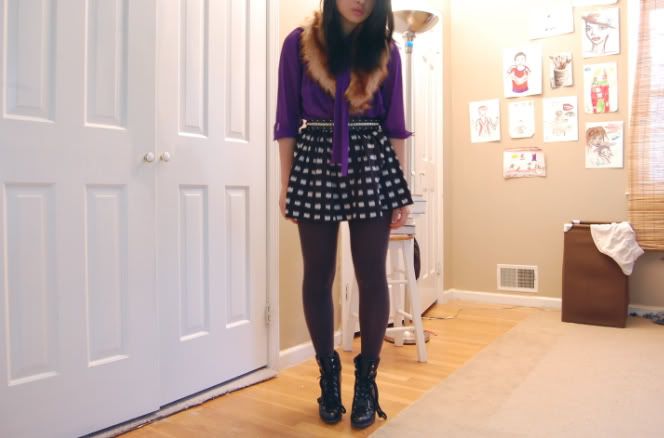 Boots: Nine West, Tights: Walmart, Skirt/Blouse: Forever 21, Belt: Thrifted, Fur Collar: H&M, Bag: Hong Kong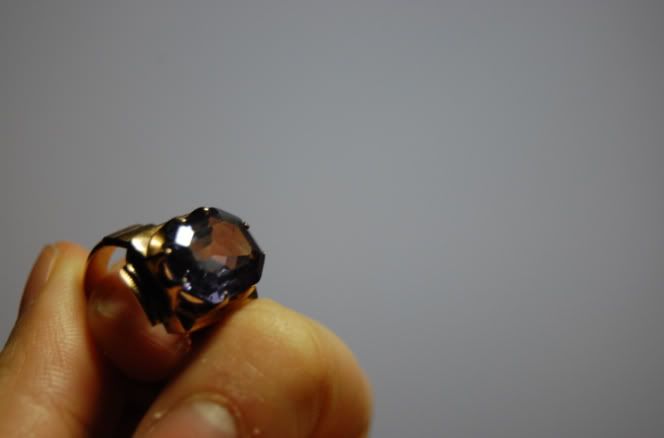 Vintage ring from the grandmother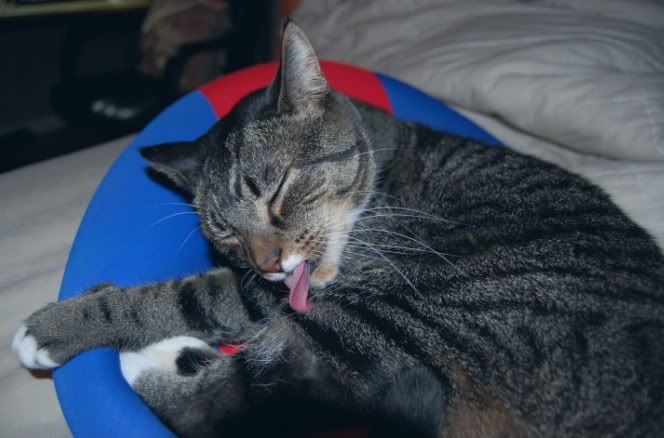 This is Chloe. I think she's finally reached that point in her kitty life where all she wants to do is sleep and groom herself. This makes her exponentially more boring, but I still love her.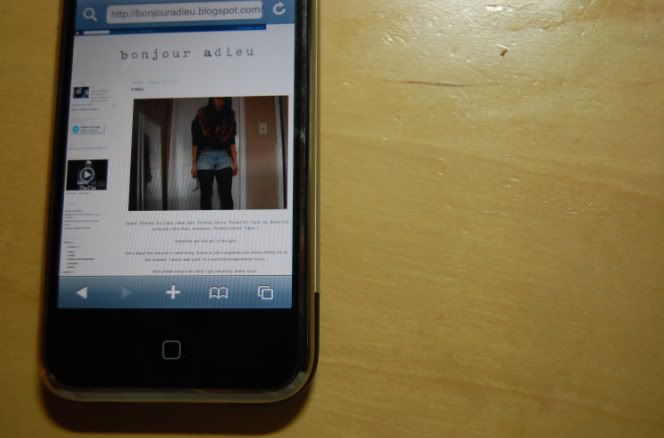 My new favorite toy. I'm obsessed.


I'm now going to do something completely unproductive, like not do homework and watch movies online. Finally a second semester senior.

Apathy is a wonderful feeling.