My soon-to-be-broken (or already broken) new years resolutions for 2009

1. eat healthy
2. wear more color
3. live life

My pathetic attempt at carrying out resolution #2. I swear, I must be a colorphobe or something. My closet = Blacks, grays and the very occasional pop of white.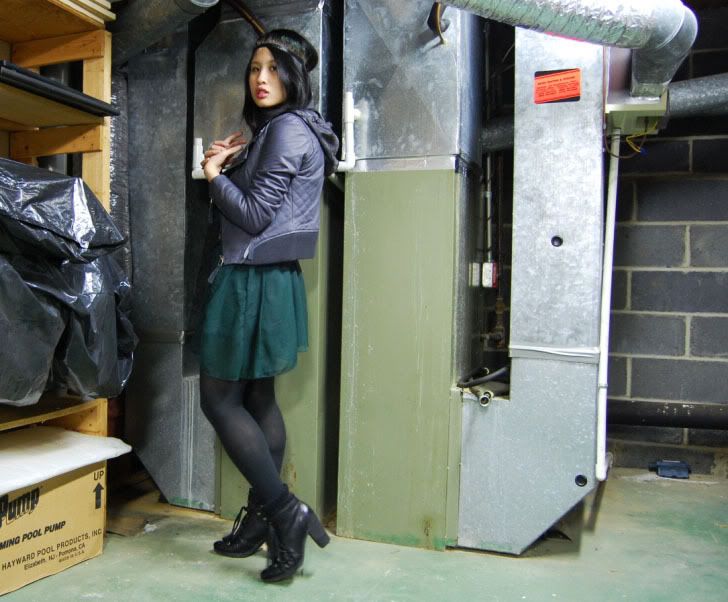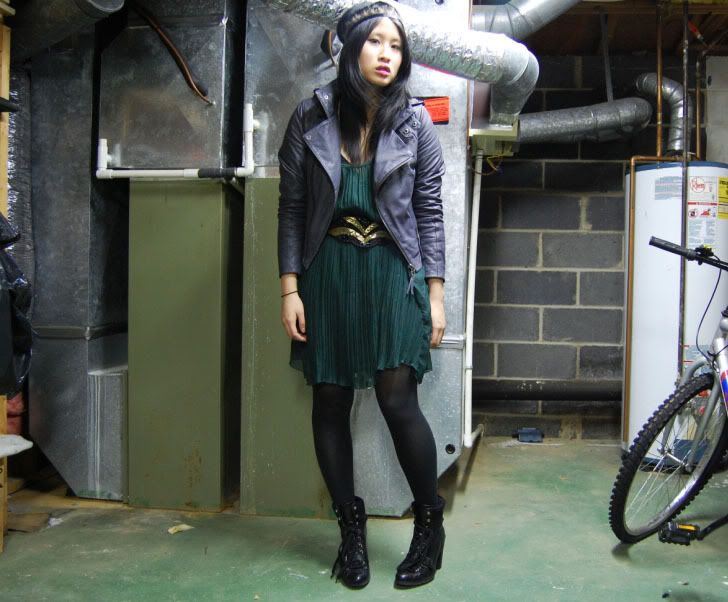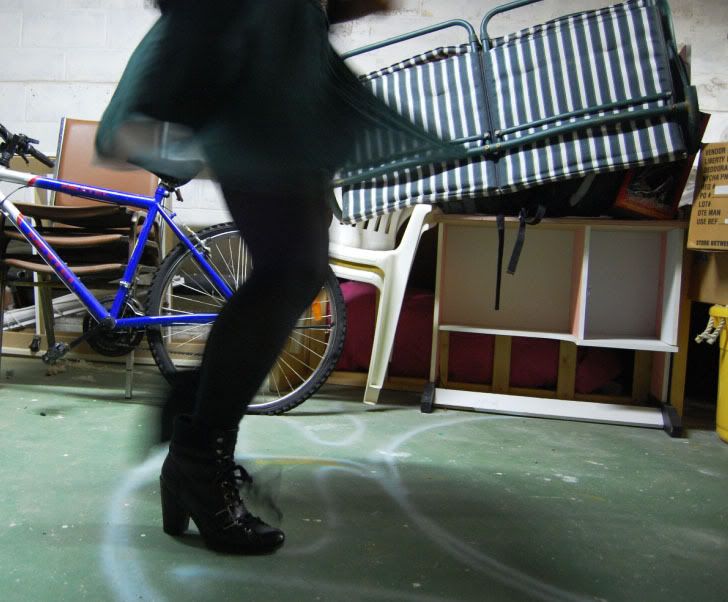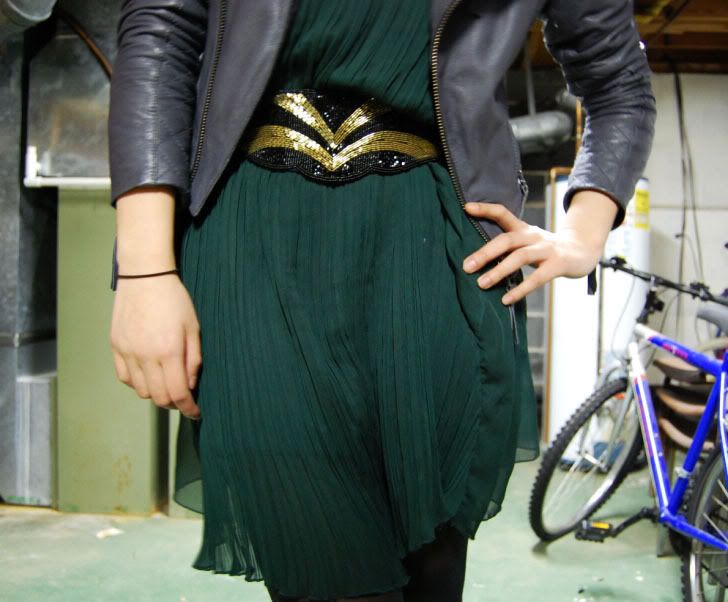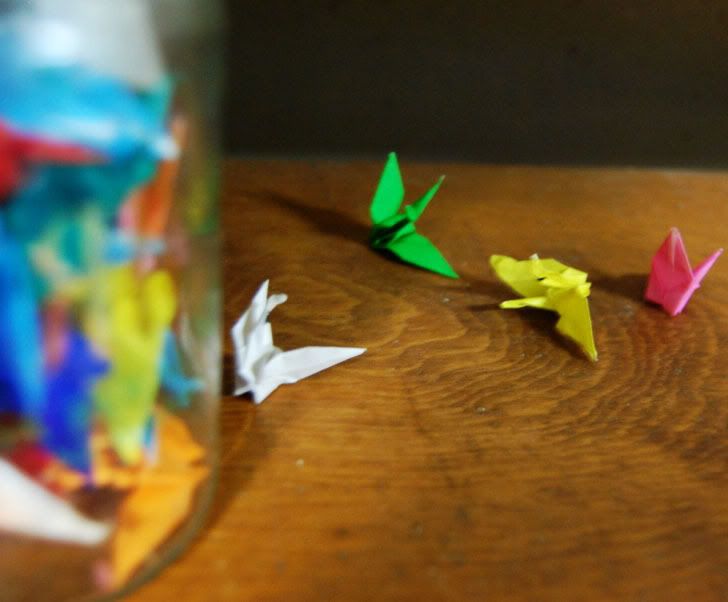 Jacket: Topshop, Dress: Hong Kong Ladies Market, Walmart (as slip), Belt: Vintage, Shoes: Nine West, Headband: UO, Tights: walmart

Say hello to my wonderwoman belt.

I've been wearing this leather jacket from topshop almost religiously, because its 1) extremely warm 2) extremely soft 3) damn expensive (must get as much wear from it possible). I'm not extremely fond of the dark gray color, and I really wish it were black, but I guess the quilted sleeves/back makes up for it. There's also this really awkward plastic hood that you can whip out. Looks pretty awful, but I must say that it comes in quite handy.

I also find it funny that the brightest place in my entire house happens to be in the unfinished portion of my basement. My house in general is dimmer than an abercrombie store.