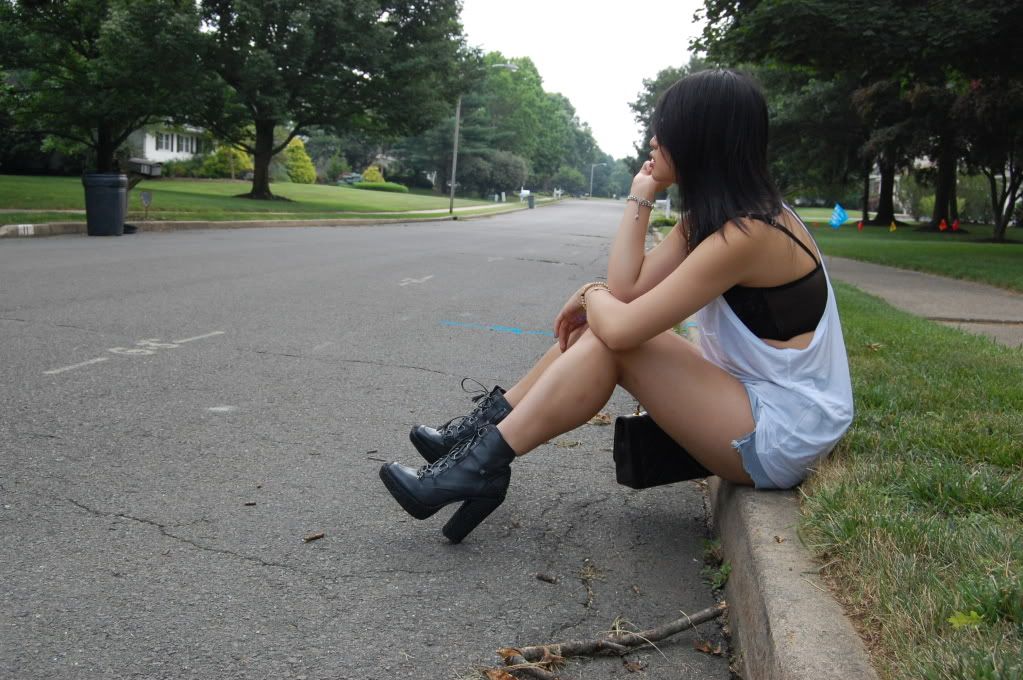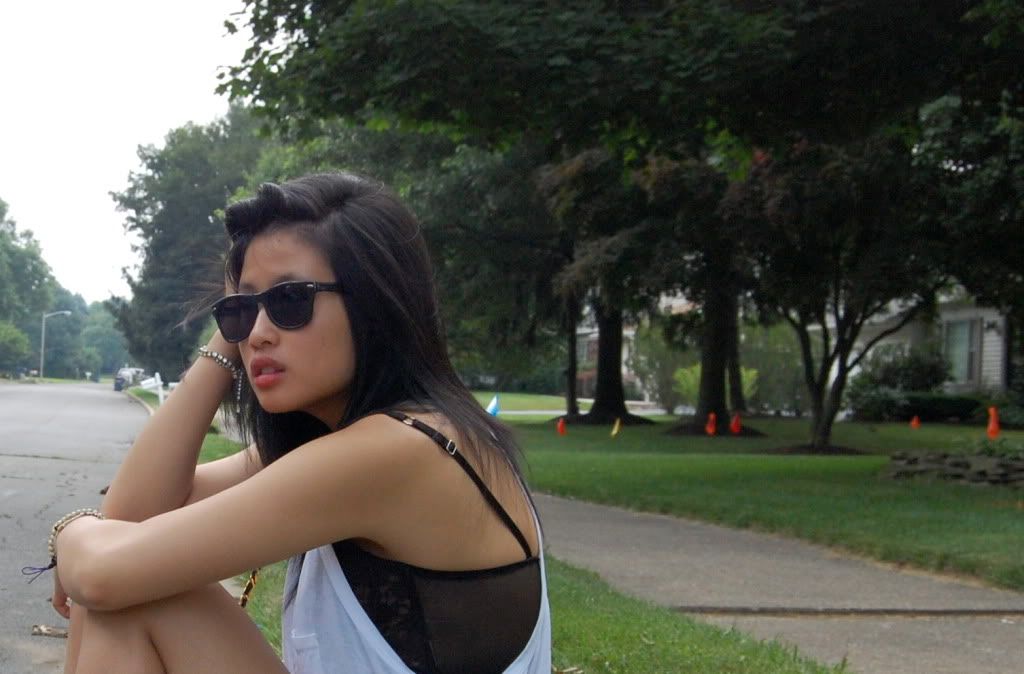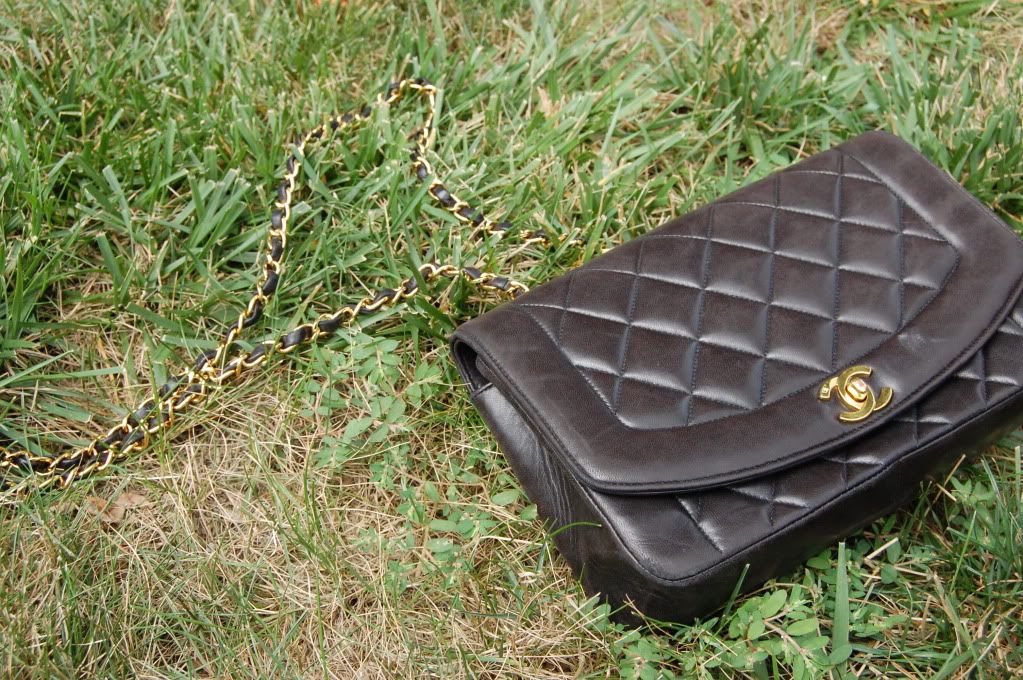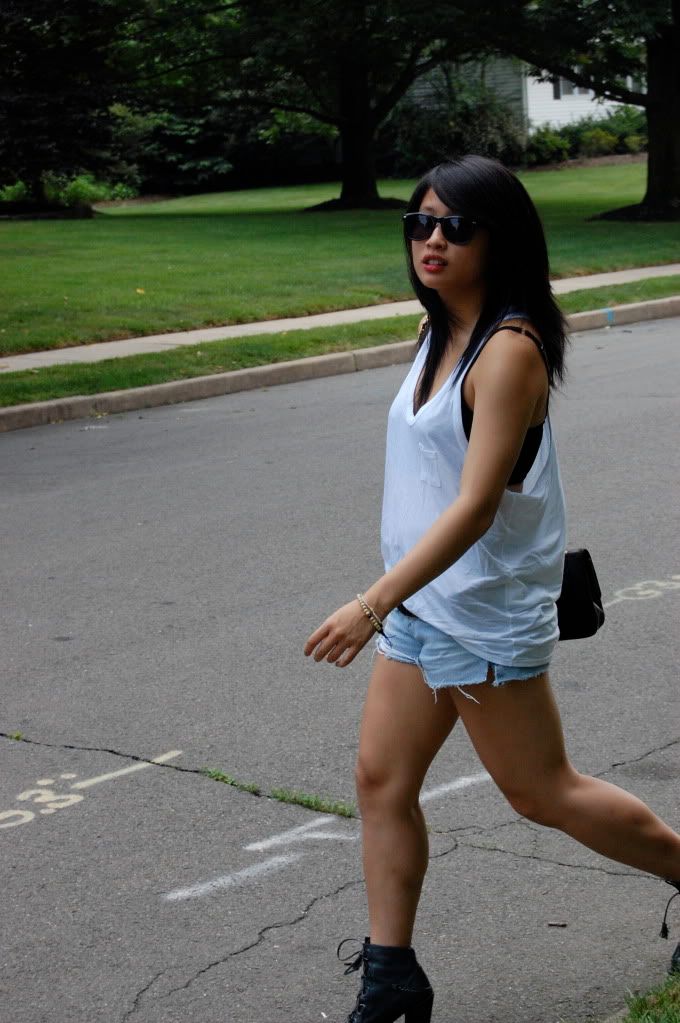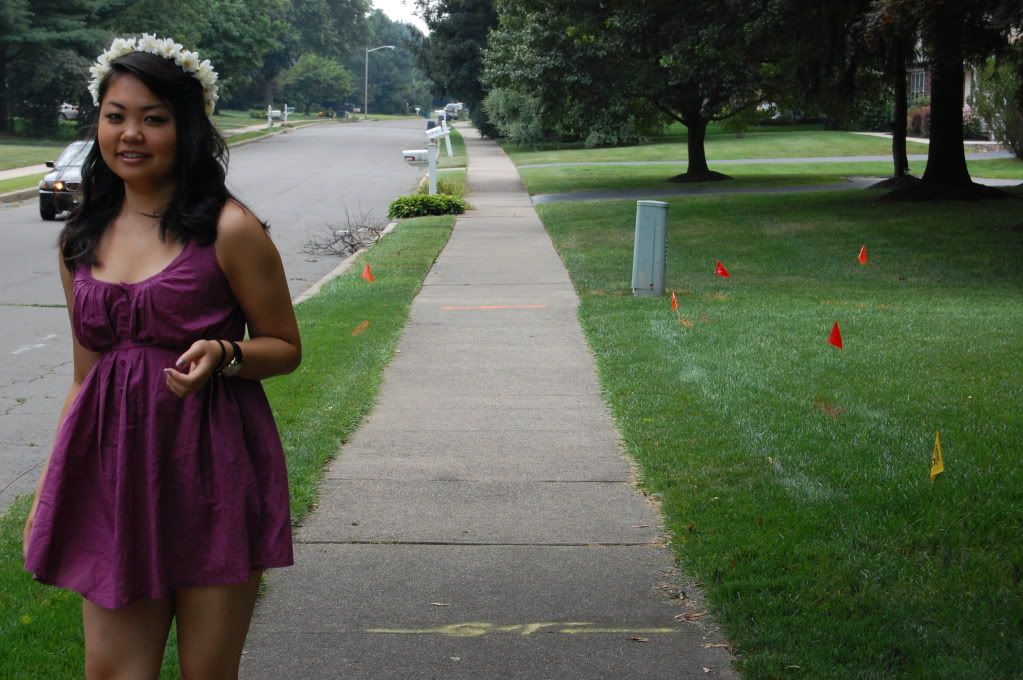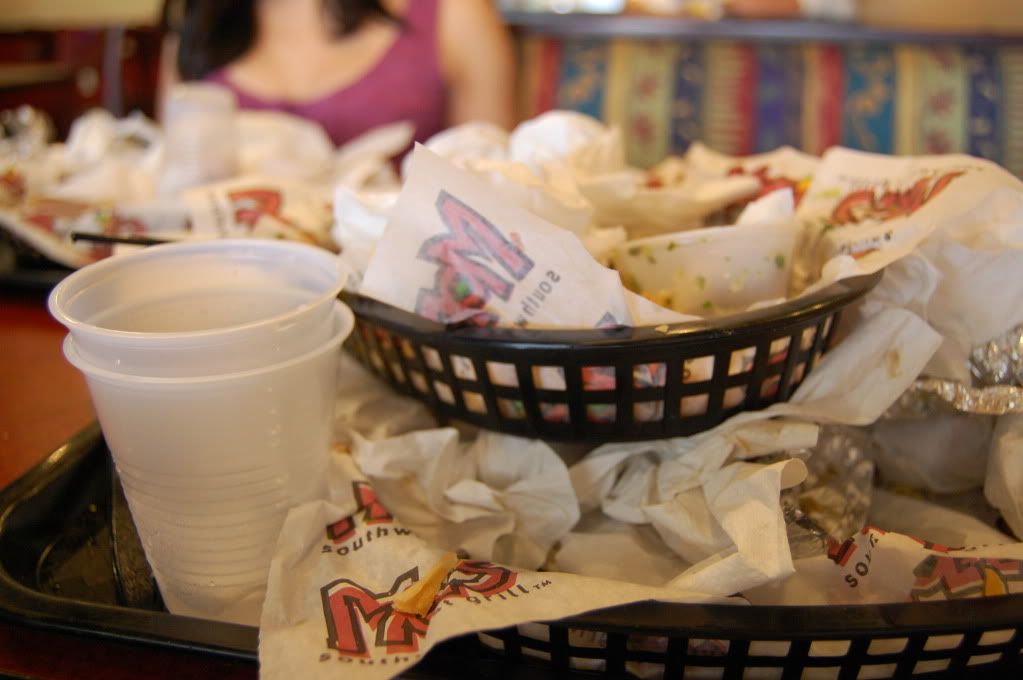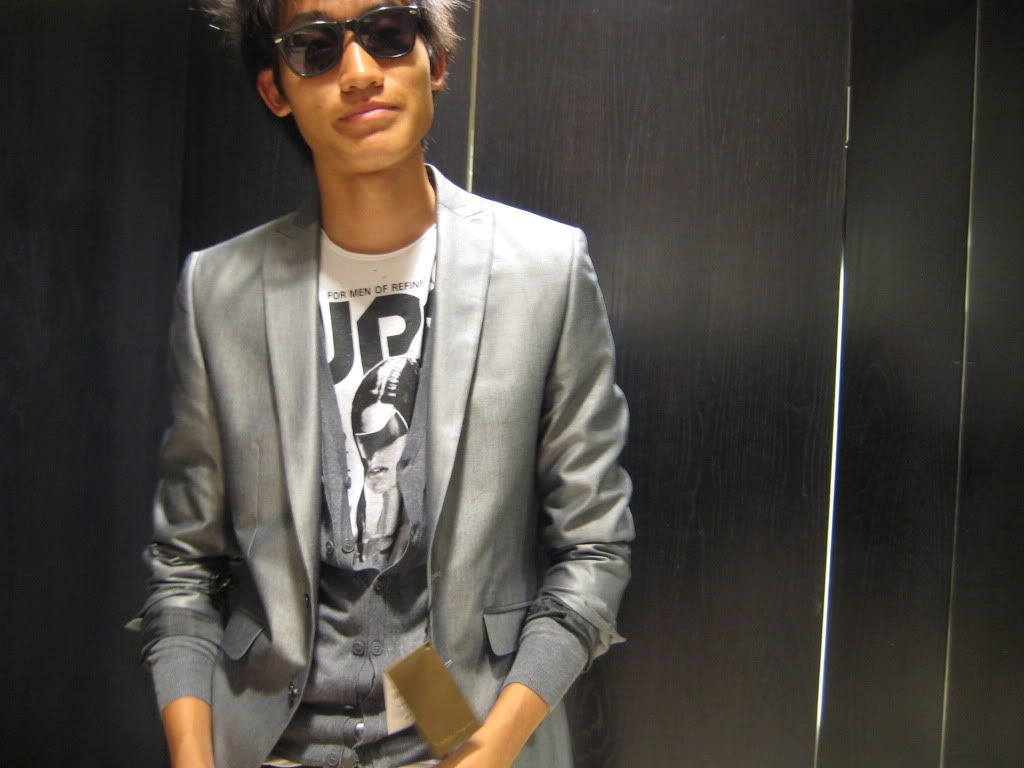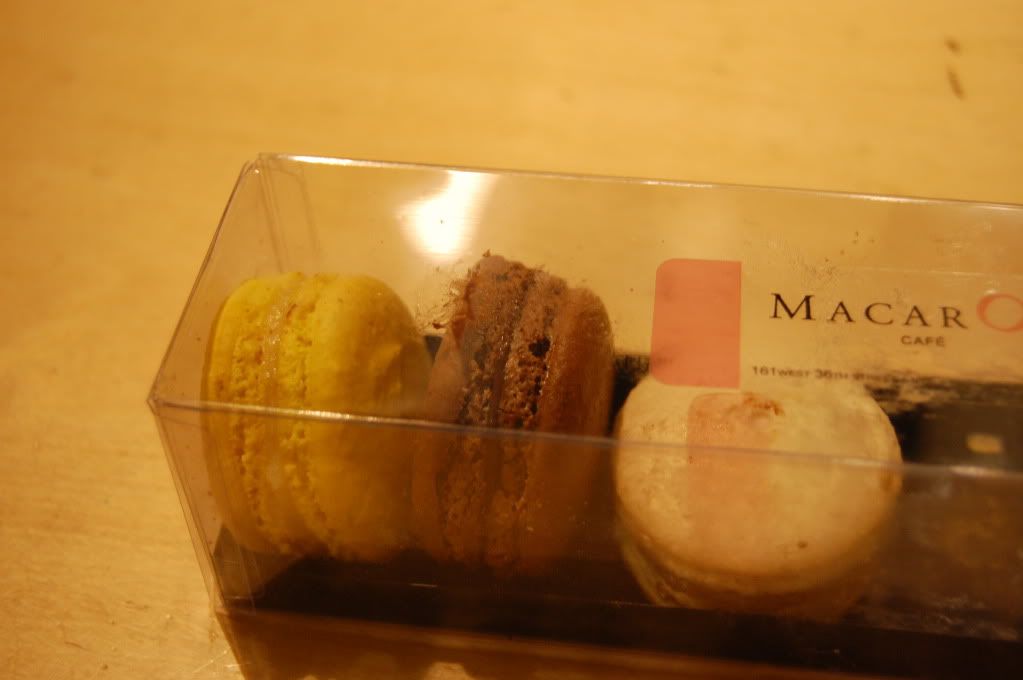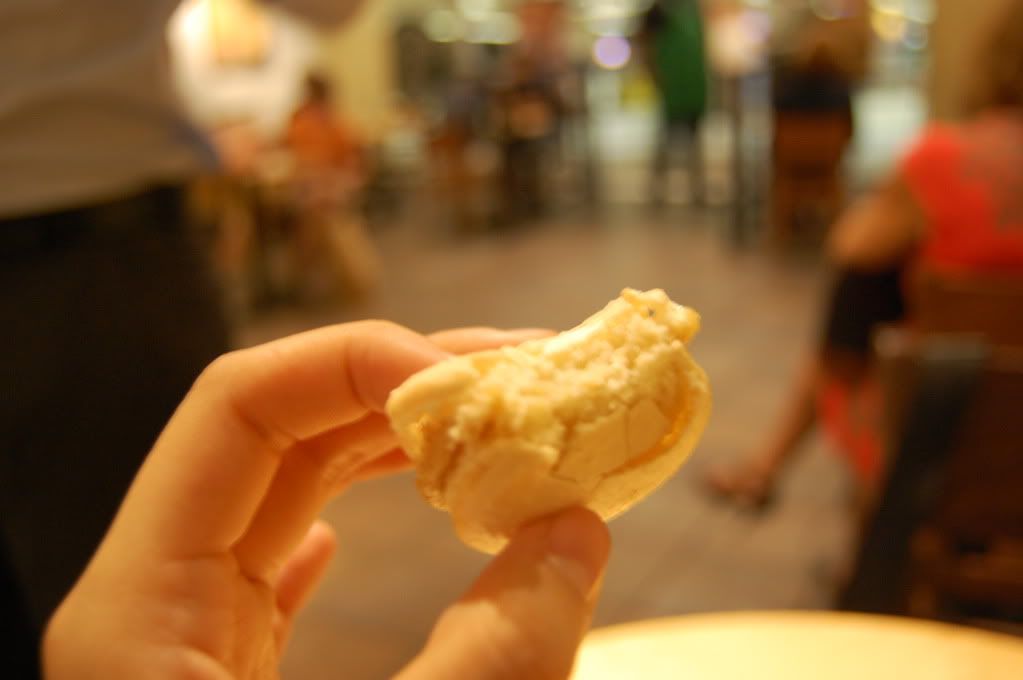 Tank: T by A Wang Shorts: Thrifted DIY, Belt: Thrifted, Boots: Topshop, Bag: Vintage Chanel

I've spent the last couple weeks

1) hanging out with friends
2) making new ones
3) getting fat
4) getting fat

I've also come to realize that I enjoy dressing up guy friends wayyy too much for it to be normal. (edit: in the picture above, me and my friend made it our mission to drag our guy friend into the nearest zara in order to bombard him with chic clothing)

New favorite piece: T by Alexander wang tank that I got for 50% off. Booya. I have a feeling that the exaggerated armholes/ exposed bra part might be a little too much for middle America, but I've since learned to deal with the awkward stares from strangers and friends alike.

One month until college. SO. EXCITED.