Me sans lipstick. I feel naked.

I also really really need a haircut.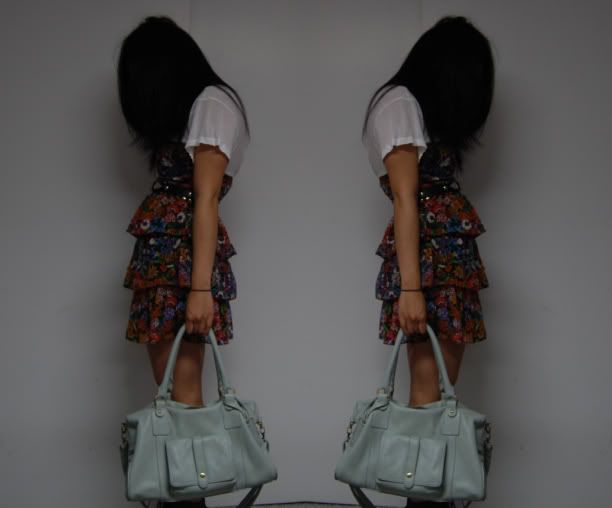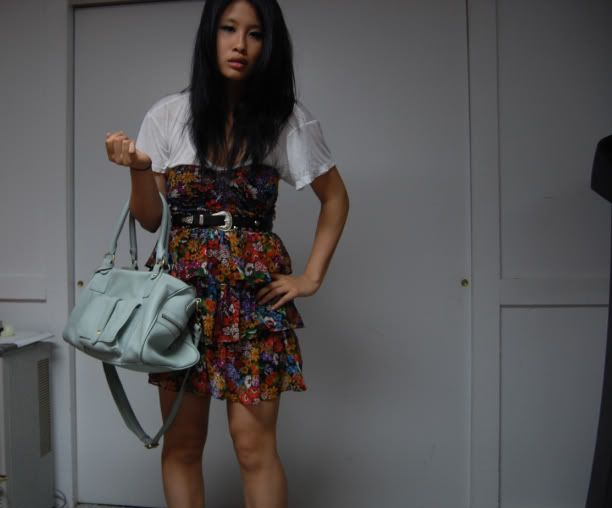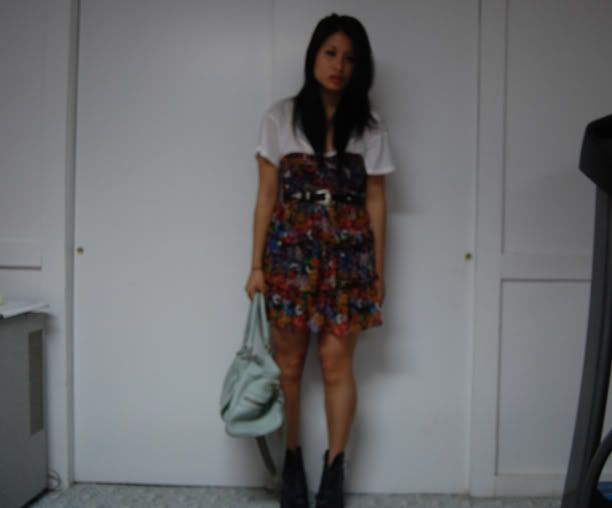 Dress: Forever 21, Shirt: Express, Belt: Thrifted, Bag: Store from Hong Kong, Boots: Topshop, Glasses: UO


Everytime I wear these boots, people give me odd looks and backhanded comments. It's not unusual for classmates to go "wow...I like your hooker boots a lot. How do you ever walk in them?". I absolutely can not wait until this fall when I can wear whatever the hell I want. Fashion freedom, yessss.

To be more barbeque friendly (wore this to a grad/birthday barbeque), I changed out of the hardcore topshop boots into sandals. Boring, I know, but functionality trumps style in some cases. Overeating, attempts at playing football, and me absolutely owning in the card game "spoons" ensued. I will absolutely kill anyone who gets in between me and that little plastic spoon. I'm serious.