It's ABNORMALLY HOT here in jersey. 90 degree weather in april? Crazy.

Not dealing with this heat very well. It seems like it just went from disgustingly wet and rainy, to disgustingly hot and humid.

On the other hand, it was my birthday recently, and my mother generously gifted me a MACBOOK. Whatwhat. Love it.

Due to the freakishly hot weather + my new macbook (with the oh so convenient photobooth application) + my inherent laziness, my nikon d40 has not been getting much love. Ohwell.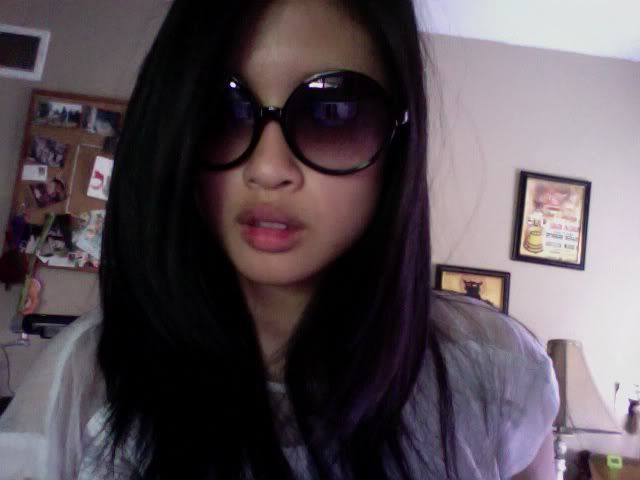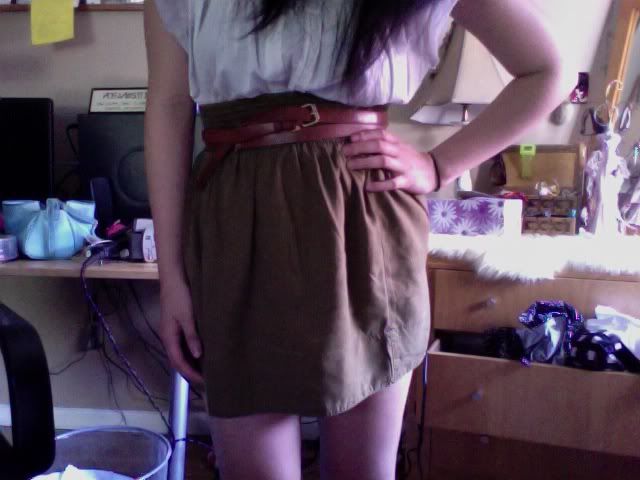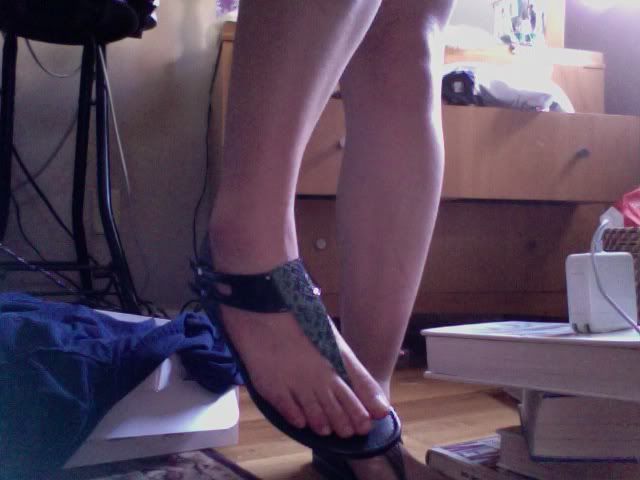 Skirt, Top: Zara, Belt: F21, Sandals: Target, Sunglasses: UO

There's no air conditioning in my house, and I'm slowly melting into a puddle of goo. I'm going to go escape to the gym now where air conditioning is aplenty.

P.S. It's official. I'm going to be attending

NYU

the coming fall semester. Super stoked :)