Just because the outfit posts were getting a bit too monotonous for my taste, here are some choice collections that inspire (with adoring, almost sycophantic quips by yours truly).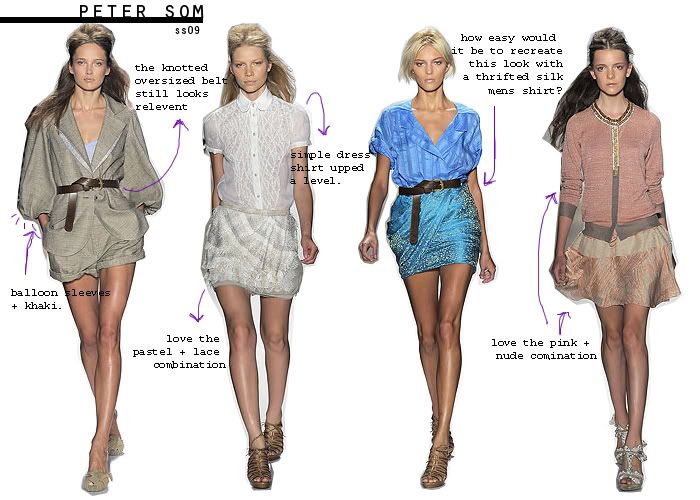 Wasn't a fan of the entire collection, but some choice pieces just screamed "fresh", "chic" and "spring" all at once.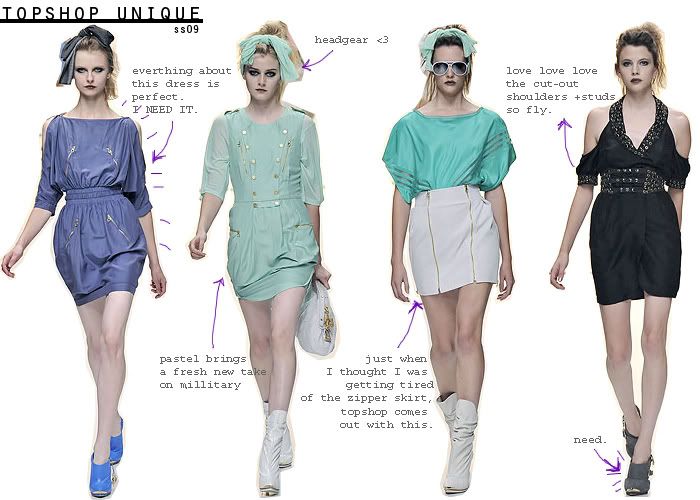 Though some of the pieces this season were questionable (multi-colored heart printed onesie anyone?), there were disgustingly gorgeous gems to be found (ie. I need those shoes and mini dresses ASAP).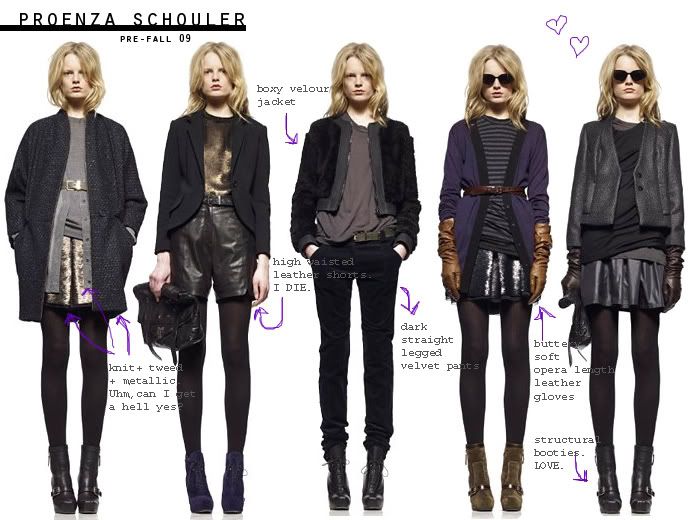 Proenza fucking Schouler, need I say more?