Met up with my friend Sam today for a quick dinner and even quicker photo session. He recently bought a vintage burberry coat for SUPER cheap (I'm still jealous), but it was a bit way too long (think bathrobe). He just got it back from the tailors the other day and now it's super fly.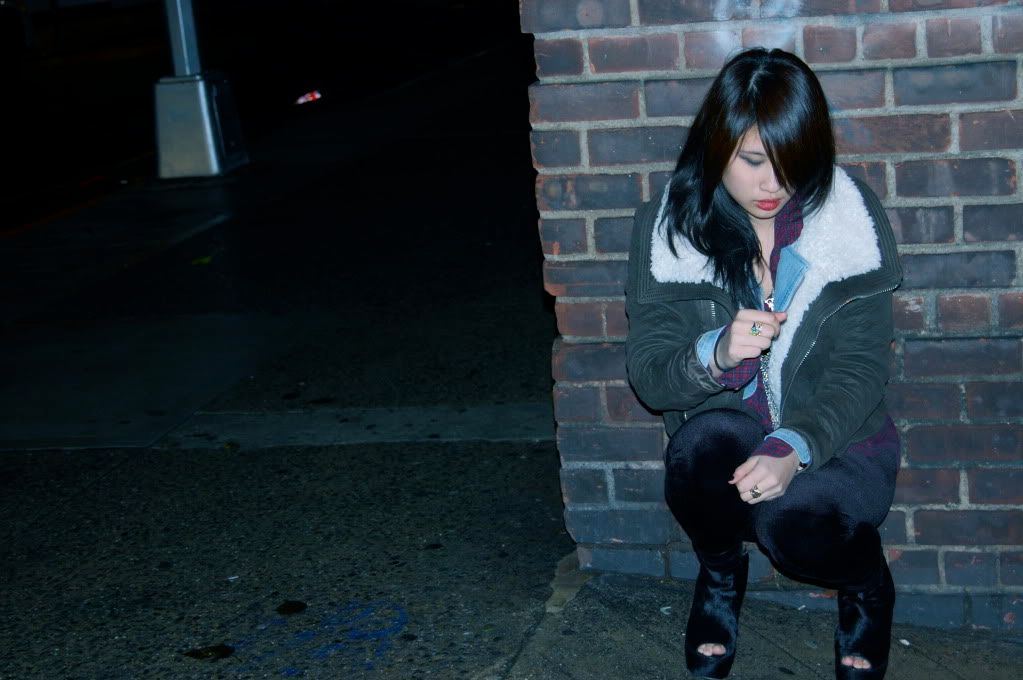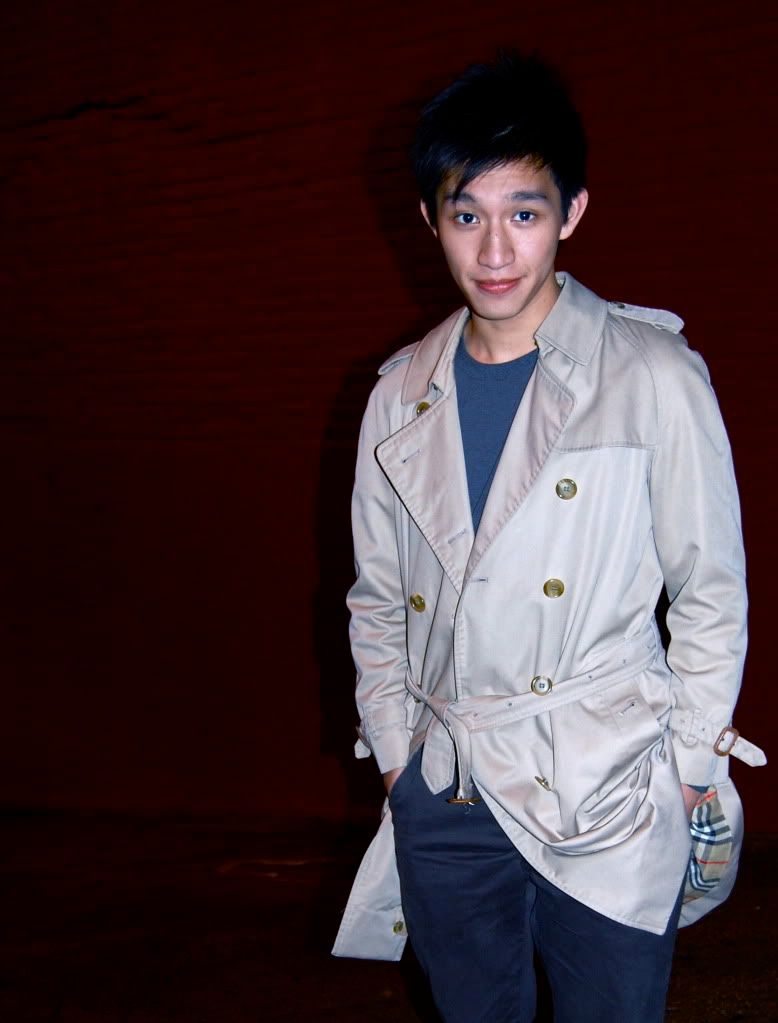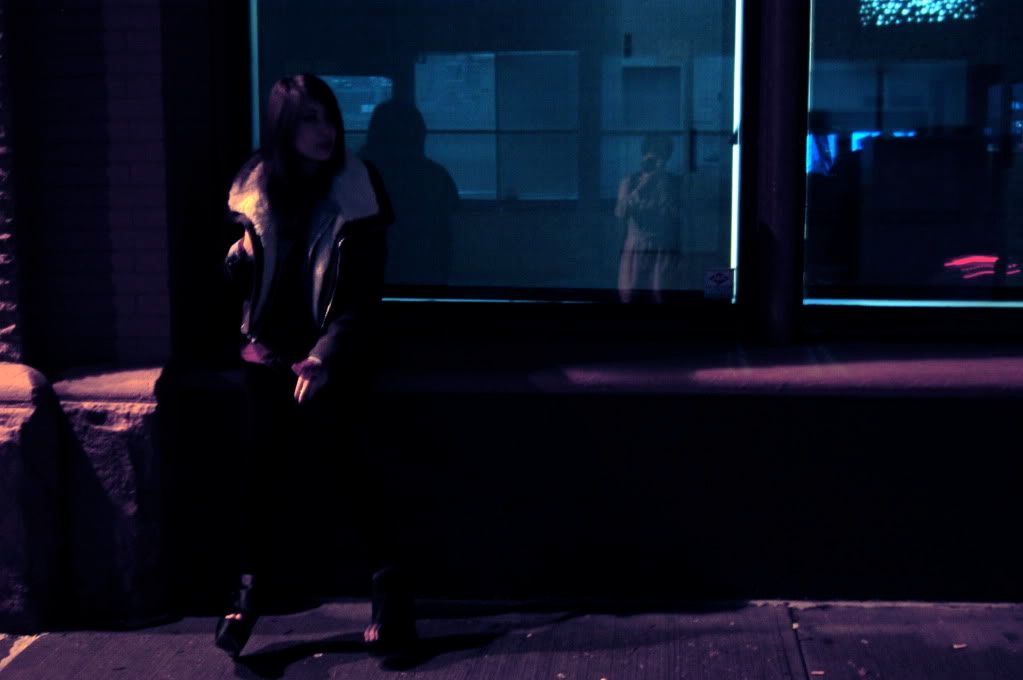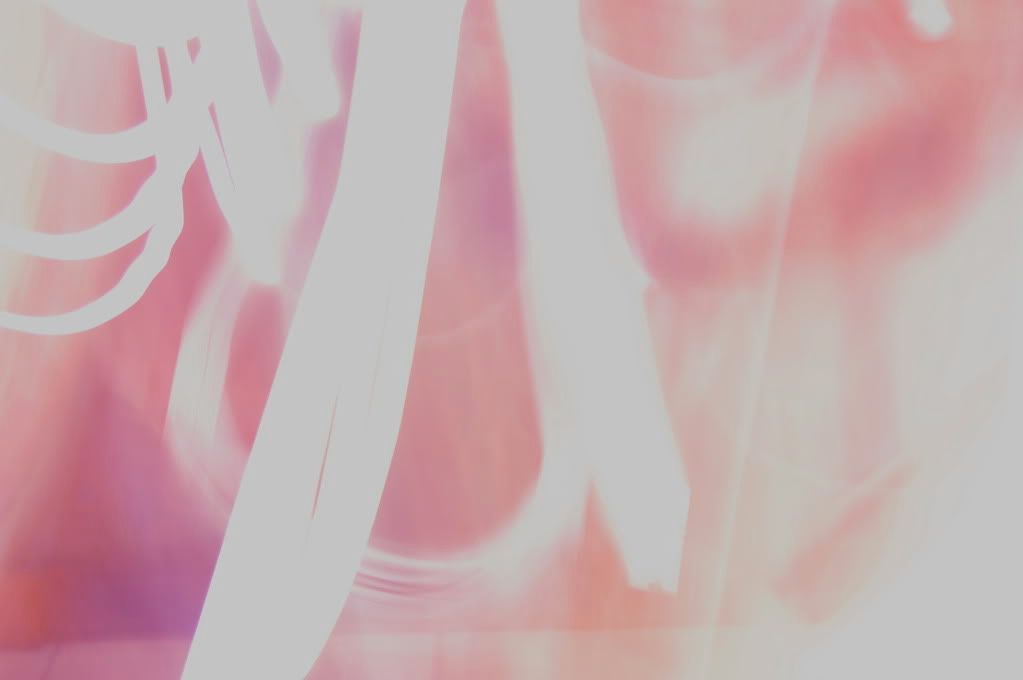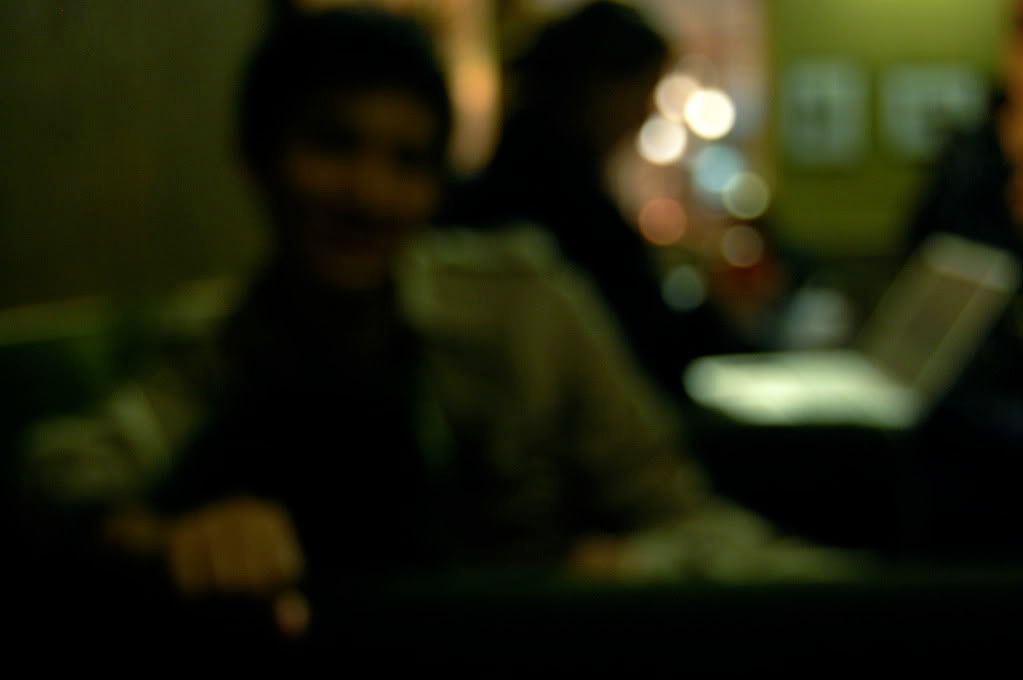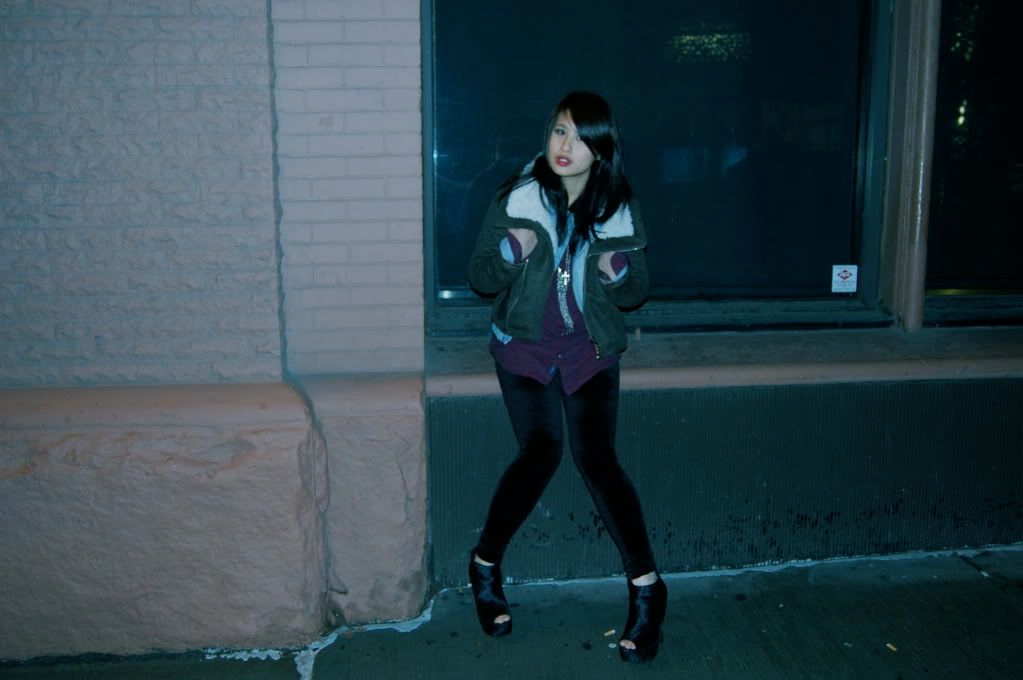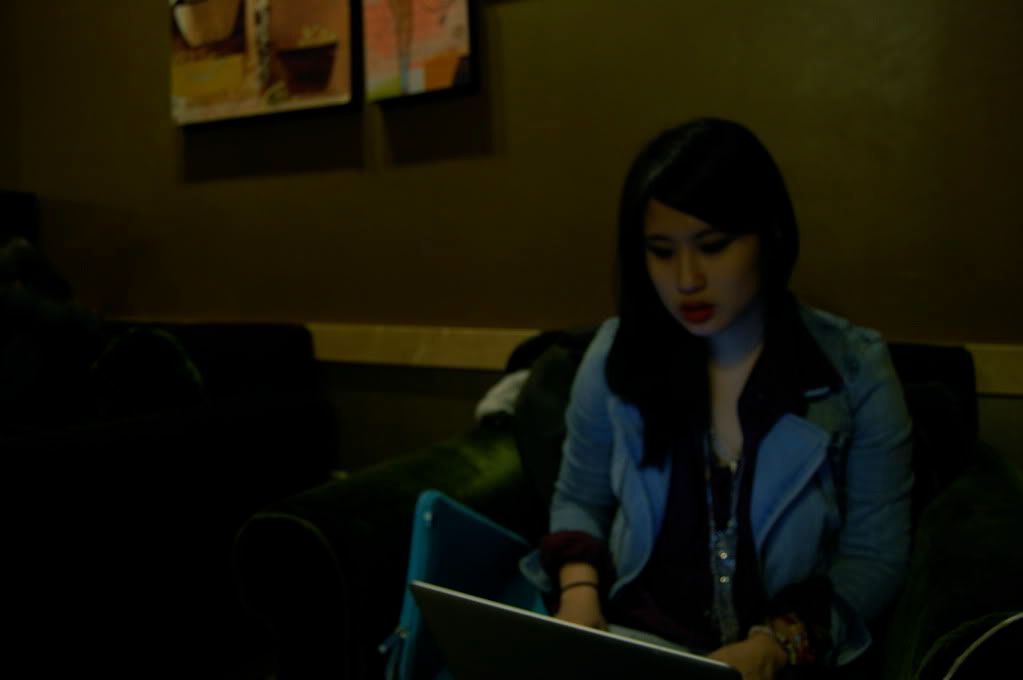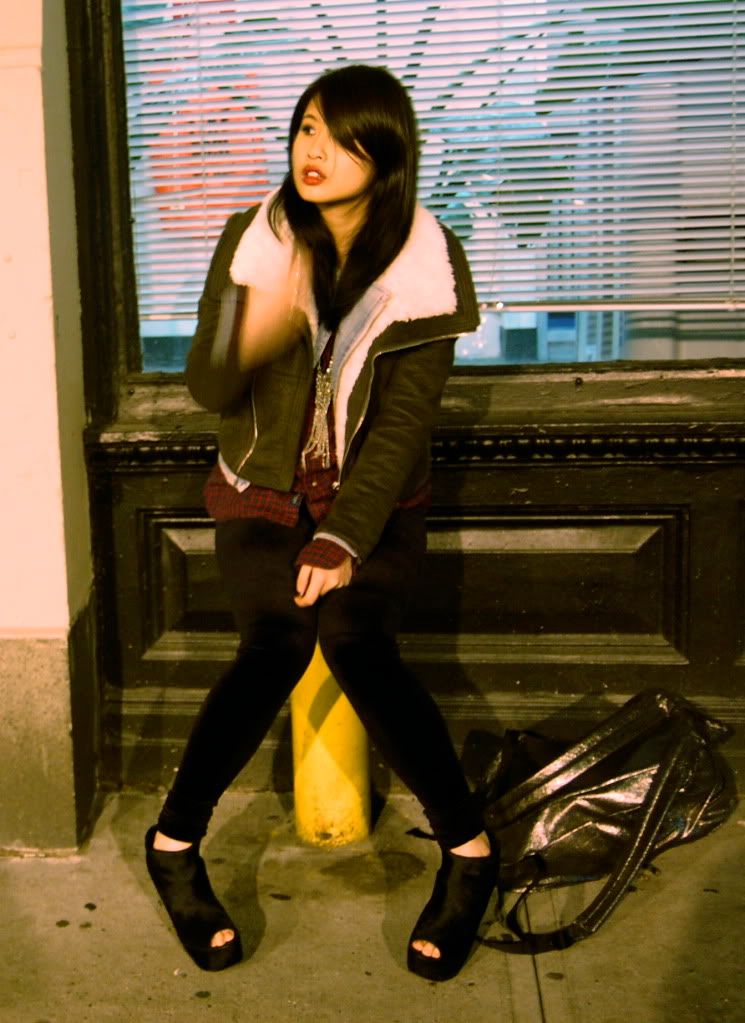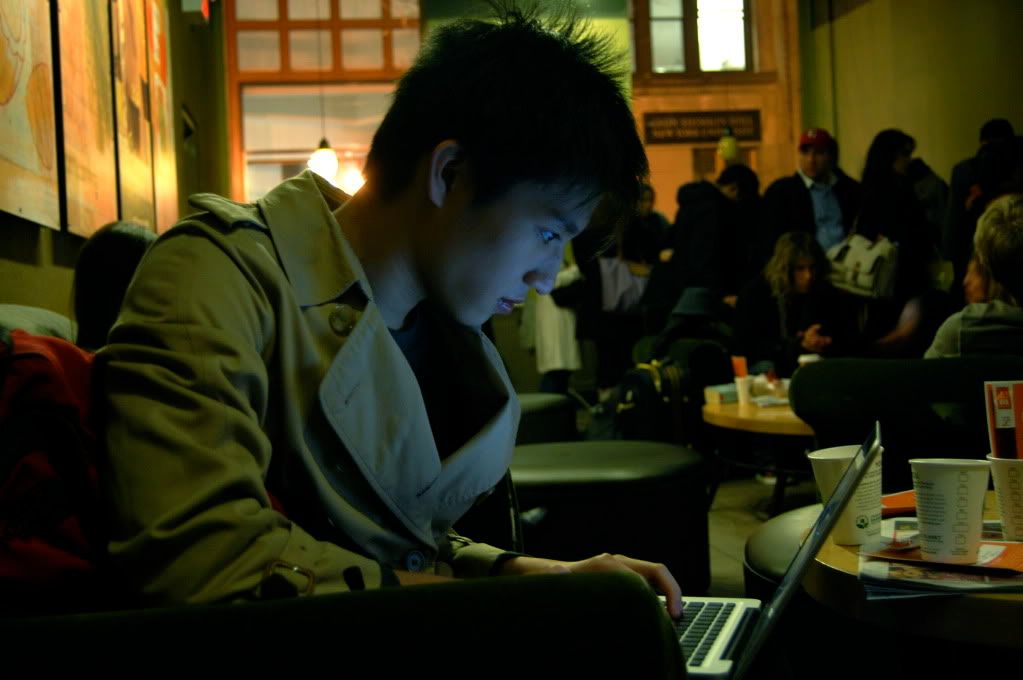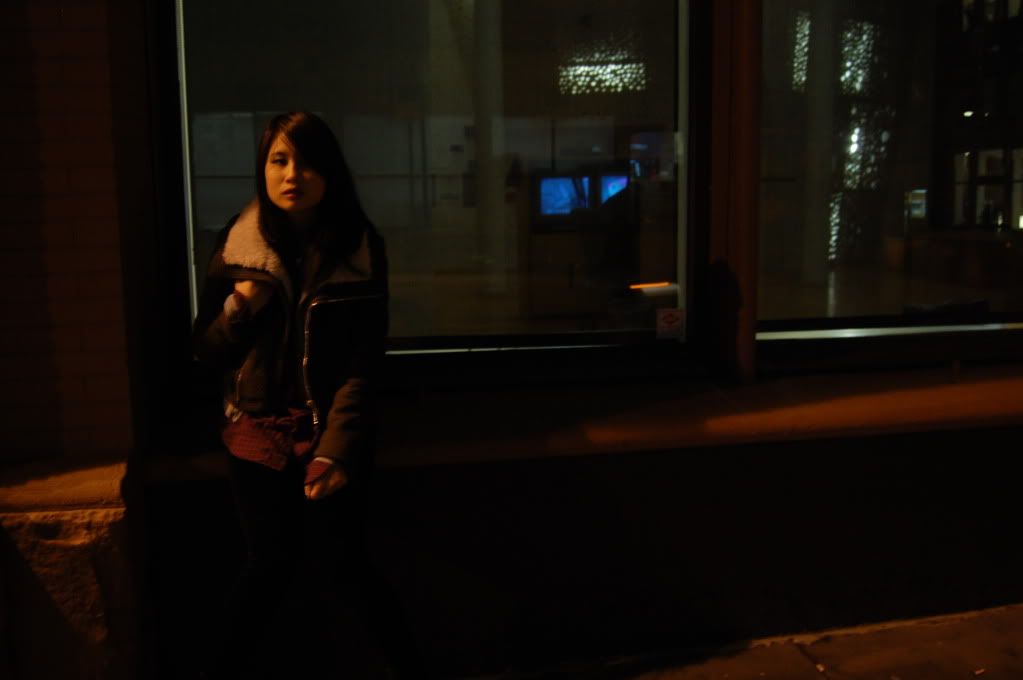 After walking around campus, we sought refuge at the campus starbucks and just messed around with my camera settings and such.

I'm going to speak in bullet points now because I have lost the little bit of coherency that I had because of finals week.

- My hair is definitely in an awkward stage and I have NO idea what to do with it.
- Seeing Rooney this friday and Passion Pit next month. Fuck yes?
- Yes, I actually carry that huge shiny backpack to class
- I tried eggnog for the first time this week. I thought I liked it at first, but I realized that it got disgusting fast.
- I'm obsessed with these velvet leggings (pictured) from UO. I've worn them three days in a row. Definitely getting my hands on the blue pair.
- It gets dark WAY too soon
- Cobblestones will be the death of me (even in flat shoes)
- Acquired a vintage fur collar from ebay that I am absolutely IN LOVE with. Will show in next post.
- I am so broke it hurts

How is everybody?