Went shopping the other day and blew all my money :( Bought some pretty things as well as some much needed new lipstick. I wanted a deep dark red, but I don't think I'm quite ready for that yet. Opted for a maroon/scarlet color (Nars - Shanghai Express). Baby steps.

Red lips + blue and silver sequined butterfly slouch top = Perfect 4th of july look?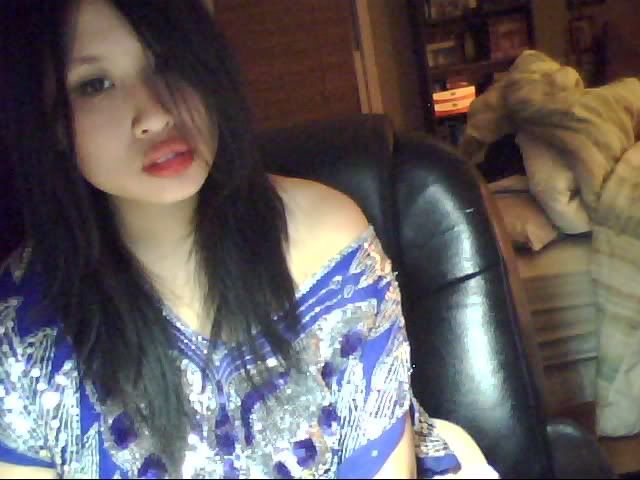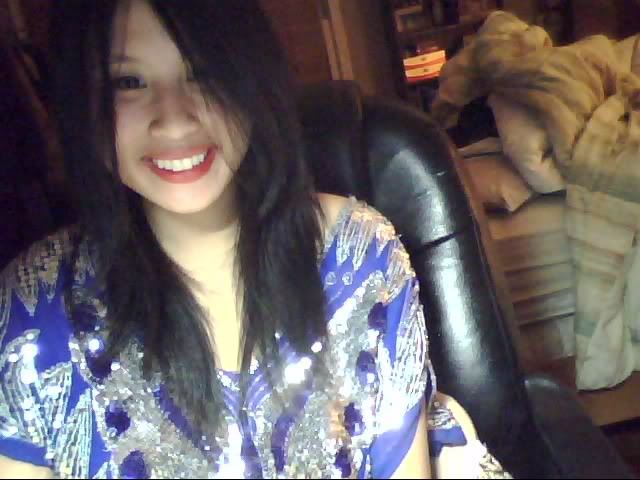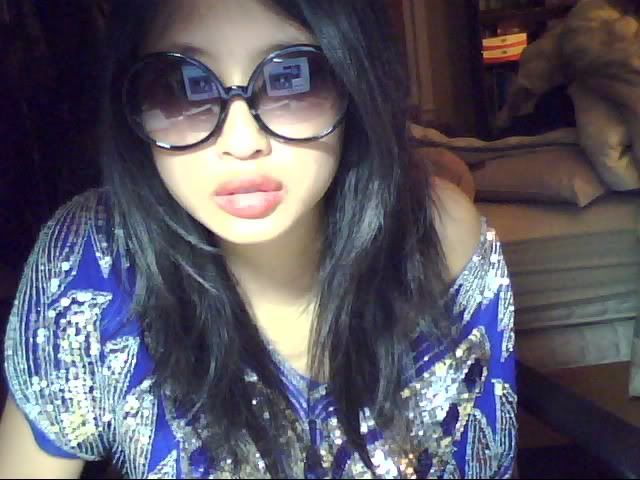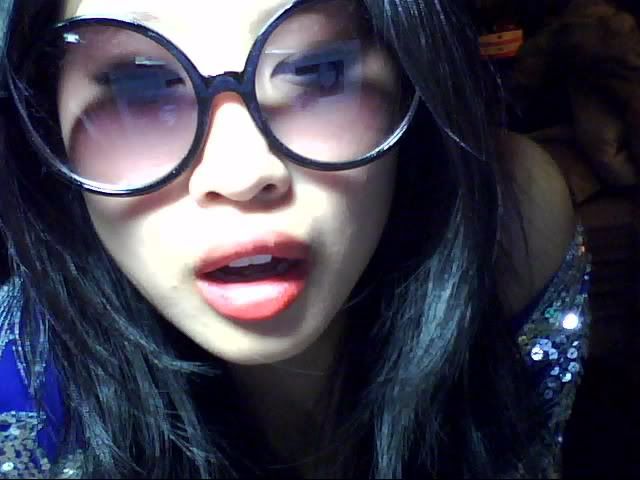 Top: Thrifted, Glasses: UO

Still undecided about the glasses.